Bloom Growth™ product updates
A current log of updates from the Bloom Growth™ product team. Have any questions or feature requests?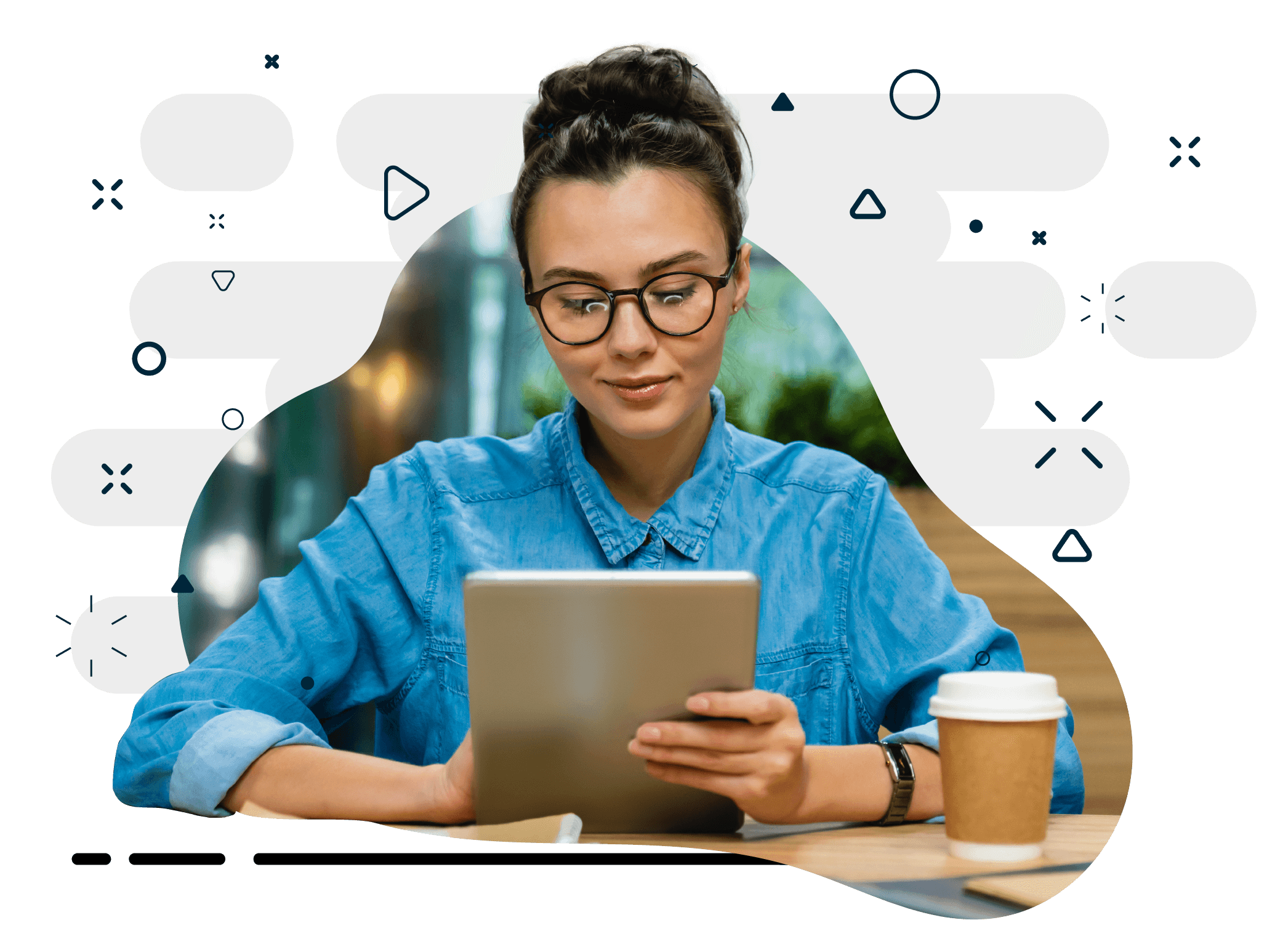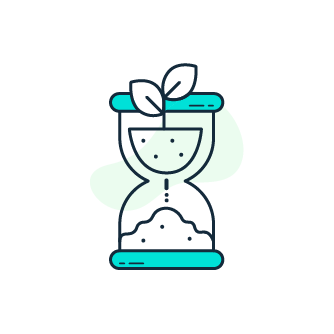 We have started our Organizational Chart ideation!

We had an awesome brainstorming activity called crazy 8 where each team member gets 8 minutes to come up with 8 different sketches. The goal of this activity is to open our creative minds and come up with different solutions (see screenshot).

Initial iterations of Org Chart (see screenshot)

Workspace and Data browse are being reevaluated with the dev team.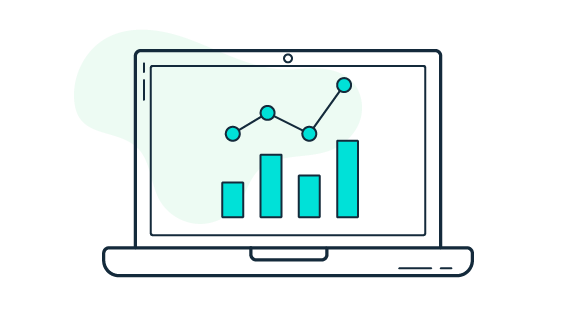 Help dropdown (?)

– The help dropdown in the top right of the Bloom app now includes a new text that will randomly change between "Learn with BloomU" and "Free business courses" and both will take you to the BloomU site.

Org chart

– You can now use the arrow keys to move and navigate the boxes.

Change organization page

– This page now says "Choose an Organization" and the company logo is now there. 

Joining an organization as an existing BG user

– You'll now see a link icon at the top of the page letting you know that you're linking an organization to your account.

Join an organization email

– Instead of showing the full URL in the email it will say "Join organization name"

Log-in page

– Now at the bottom of this page, you'll see 'Create a new organization'

or

'Join an existing organization', and 'Join an existing organization' will take you to a KB article with instructions.

Get Started

– We changed the title of the 'Get Started' form to "Create a New Organization"

Get Started

– At the top you'll find "Trying to join an existing organization? Click here" taking you to a KB article with instructions. 

Get Started

– We moved "Organization name" to the top so it's super clear that this is for a new organization and not a profile or individual account.

Joint Accounts (Advanced Settings)

– This feature allows admins to see an estimated bill, which organizations, and users are part of the group, and what they're paying for.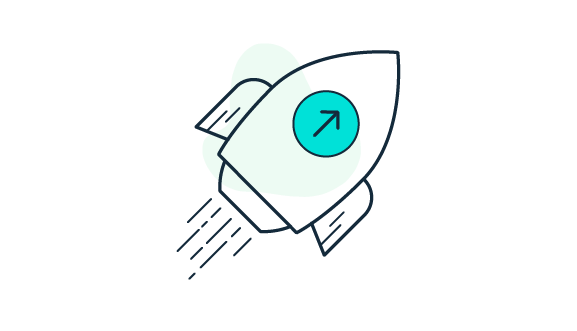 Metrics

– New measurables created were not linked to more than one meeting at a time. Now, this can be attached to multiple meetings when creating the measurable.

Business plan

– "Goals for the year" in the business plan is not supposed to be affected by any terminology change like changing 'goals' to 'rocks.' Now it should stay

'Goals for the year'

regardless of the text selected for the term 'goals.'

Advanced settings (manage org)

– The time zone setting was stuck in Australian time and now you can freely choose the time zone you're actually in.

Add coach screen

– We matched the terms in this screen to be consistent with 'coach' instead of 'Bloom Growth guide' and 'Annual and Quarterly Planning' instead of 'Annual and Quarterly Mapping'

Twilio (texting actions)

– We made some changes on the compliance side of things so users have the option to opt-out through text message and remove a few brackets that are not supposed to be coming through the text messages.

Get started

– International numbers can be added to our 'Getting started' form now, no need to format it in any special way or use only a US phone number.