Redefine your business. Reclaim your life.
Picture this: You run an organization of empowered decision-makers. Every department is aligned and operating impactfully. Meaningful progress doesn't take quarters—it takes weeks (or days). You have more free time, less frustration and your vision is being executed in real-time.
It all starts here.
Bloom Growth helps you clarify, simplify and enact your vision across every department in your organization. It's a system where transparency is the norm, productivity is a given and passion projects are never put on the back-burner. With Bloom Growth, your business isn't just successful…it's a force of nature.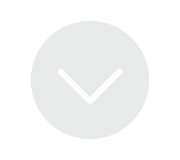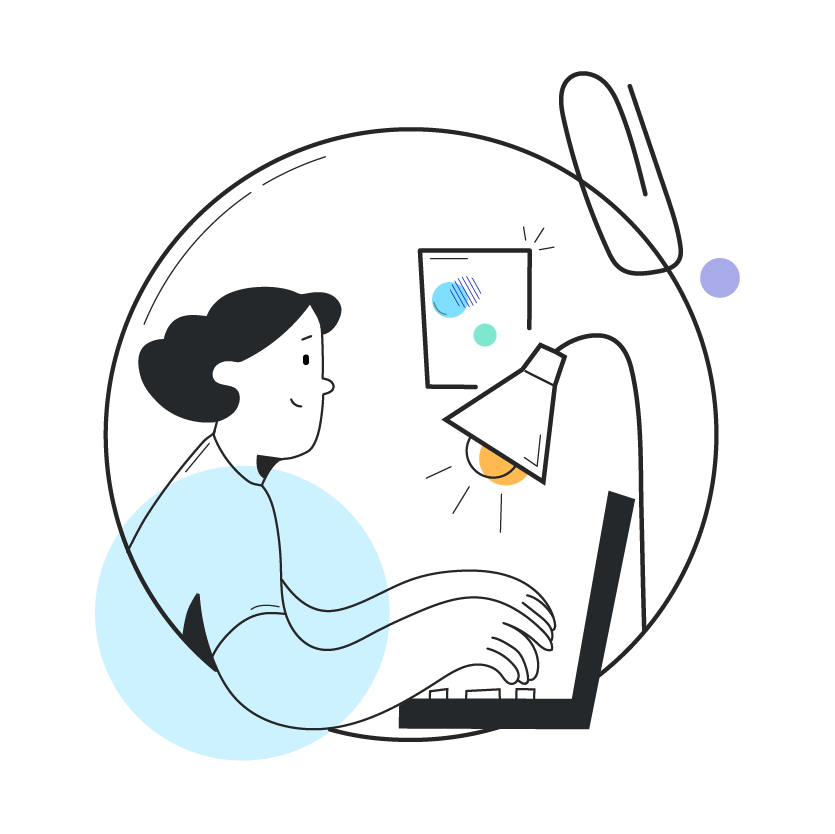 Expert-led education
Designed by industry-leading entrepreneurs, our curriculum helps optimize the key aspects of your business, including building a culture of accountability, using meetings as a force for good and ensuring your vision is shared by all.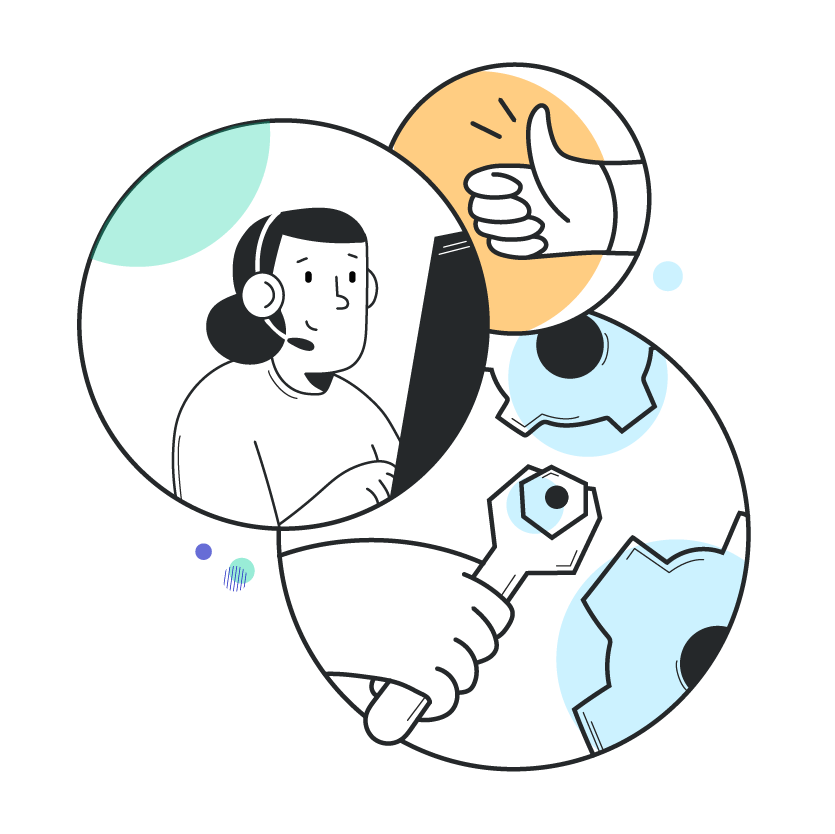 Full suite of business tools
Businesses run best when they're centralized. Bloom Growth hosts a full suite of tools built to empower your team, including meeting agendas, KPI tracking, to-do management, organizational charts and more.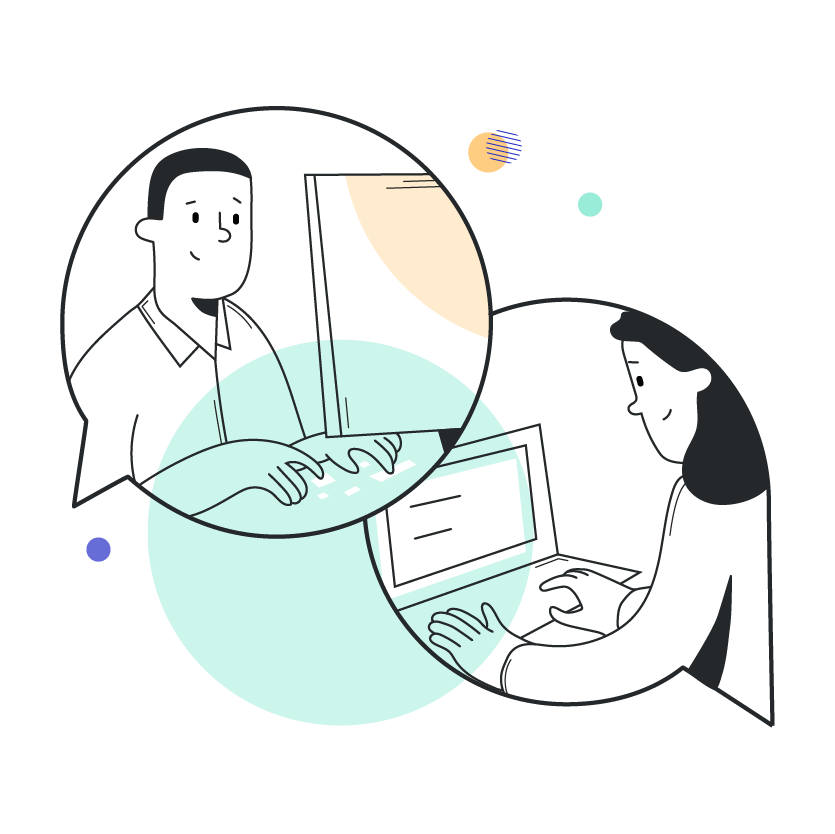 Real-time guidance
Your business journey starts with a single step—and we're geared up for the entire hike. Our team of experts is available to provide feedback and guidance on every step of your entrepreneurial journey, no matter where you're at in the process.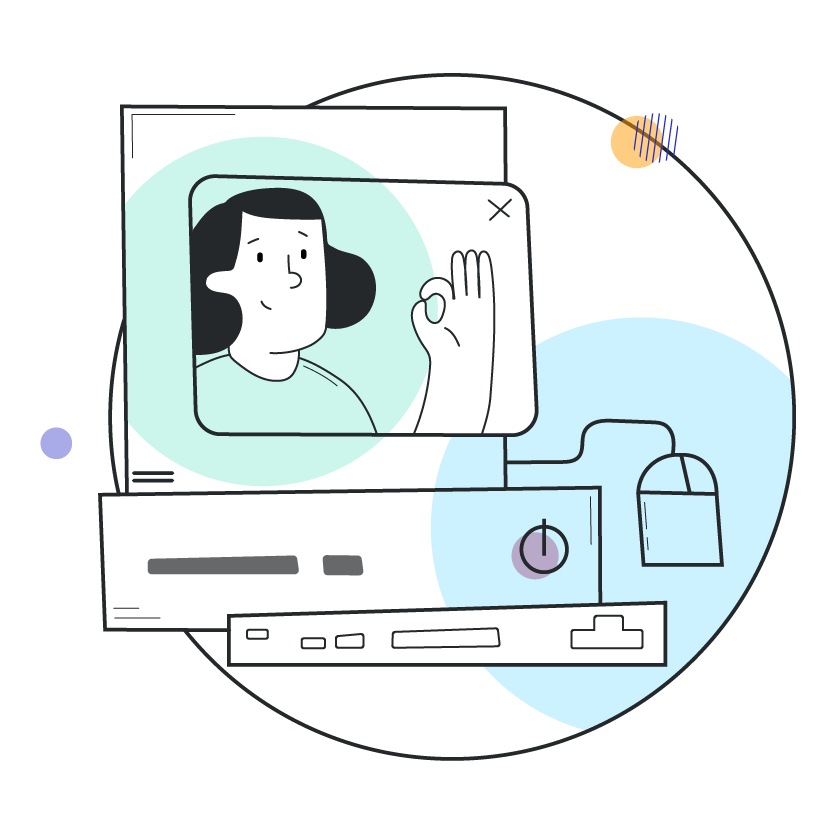 One vision shared by all
We believe in meeting people where they're at. All onboarding is custom-tailored to your exact needs, from boosting transparency to upping productivity.
Ready to take the next step?
Fill out the form below to get the ball rolling.