Growing and nurturing strong bonds between female leaders 💕
You've thought deeply about leading your organization. You are passionate about mentoring teams. You've likely struggled at times to find a healthy balance between work and home. 
But have you found a village of female leaders that get you? Have you found other high-powered women that resonate with your longing for community and empathy? Have you met the badass women of FIM?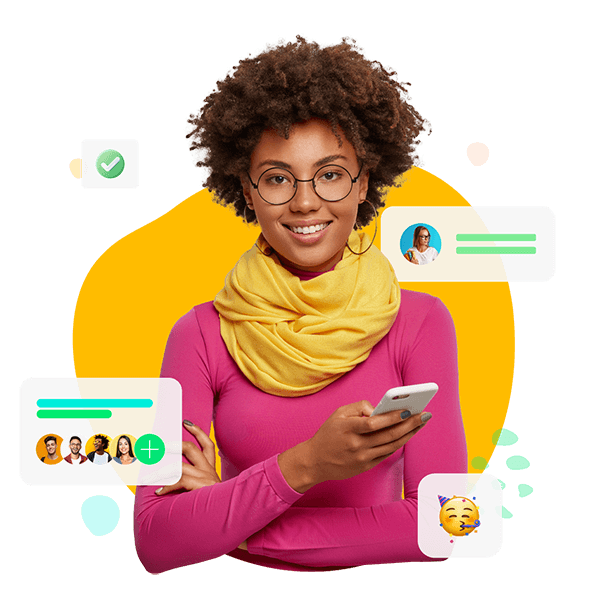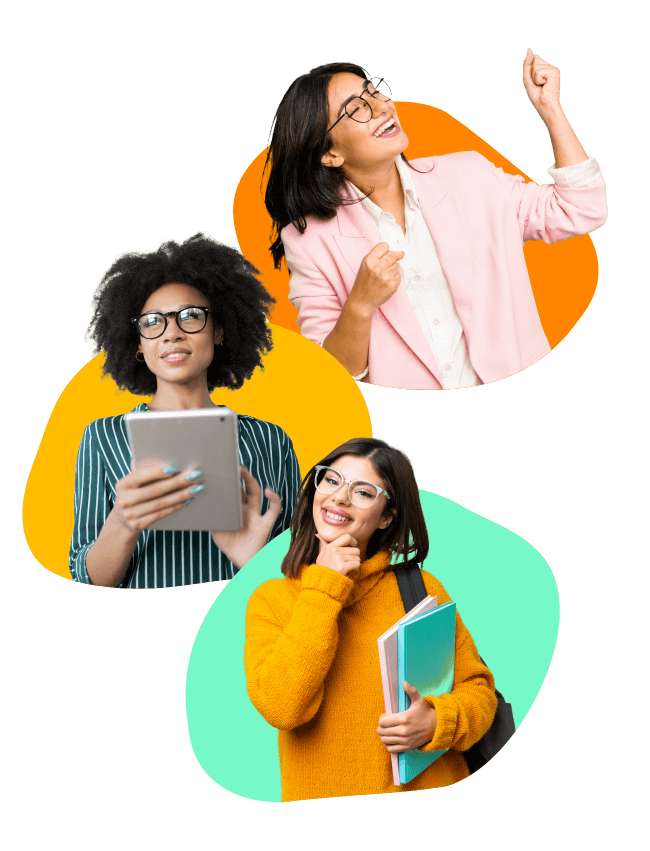 Bloom and FIM are both uniquely committed to building and deepening enduring relationships between women leaders. 
Female Integrator Mastermind (FIM) is the only peer group for women Integrators. FIM is a space to share ideas, strategies, and education around executing on your business plan, keeping your teams aligned, and getting sh*t done.
Bloom provides an ecosystem of the cloud-based tools necessary to create your business strategy, and execute it through powerful meetings and team accountability. We help you ask the right questions about your business; develop trust through dialogue; and solve problems permanently. 
New to Bloom? Use the code YAYFIM to get 50% off your first paid month.
Be "unstoppable" at the FIM Summit 2023
We're proud to partner with Female Integrator Mastermind as an Elite+ Partner for the 2023 FIM Summit. This year's summit brings together badass, unstoppable female Integrators in the only conference for leaders like you.
Omaha Marriott Downtown at the Capital District
222 North 10th Street
Omaha, NE 68102
Want more information about the summit?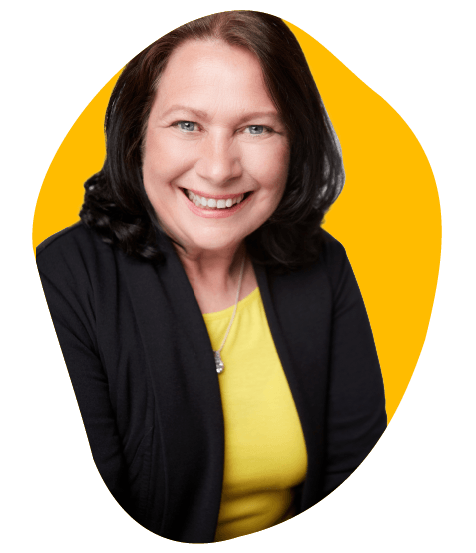 Our very own Integrator, Kathy Mayfield will be speaking at this year's FIM Summit.
Life on the edge of amazing: What is possible for the next level of your leadership?
What does it mean to develop leaders to develop leaders? Join Kathy as she shares her methodologies and philosophies on servant leadership. As she leans into her authentic self she will walk you through how to let go of the vine and lean into powerful leadership leveraging practical tools to help you maintain balance and harmony. Through vulnerability and authenticity, she will share her experiences of flipping the Accountability Chart upside down to empower everyone in the organization to be leaders in the roles they play in the organization.
We've bloomed into an entire ecosystem for growth. With transformative, delightful software you'll love to use and an online learning academy that cultivates leaders of leaders, your organization—and every member in it—will thrive. More updates coming soon.
What our clients are saying
Our meetings have never been more productive.
The teams have been two of the most supportive organizations—by leaps and bounds— that I have seen in my 35 years of business experience both running and owning organizations!
Get help anywhere, anytime
Schedule a product tour
Sign up for a free, no-commitment demo, and get a high-level look at how Bloom can help you streamline productivity, break down silos and boost transparency across your organization.