Visualize and solve problems in real-time
Whiteboard is a virtual, collaborative board designed to help you illustrate and communicate complex ideas throughout the decision-making process. Give live examples, put thoughts "on paper" and align your team with a digital panel specifically designed to boost collaboration.
Get creative
Whiteboard gets the creative juices flowing and makes meetings more effective as you illustrate and visualize impactful ideas with your team.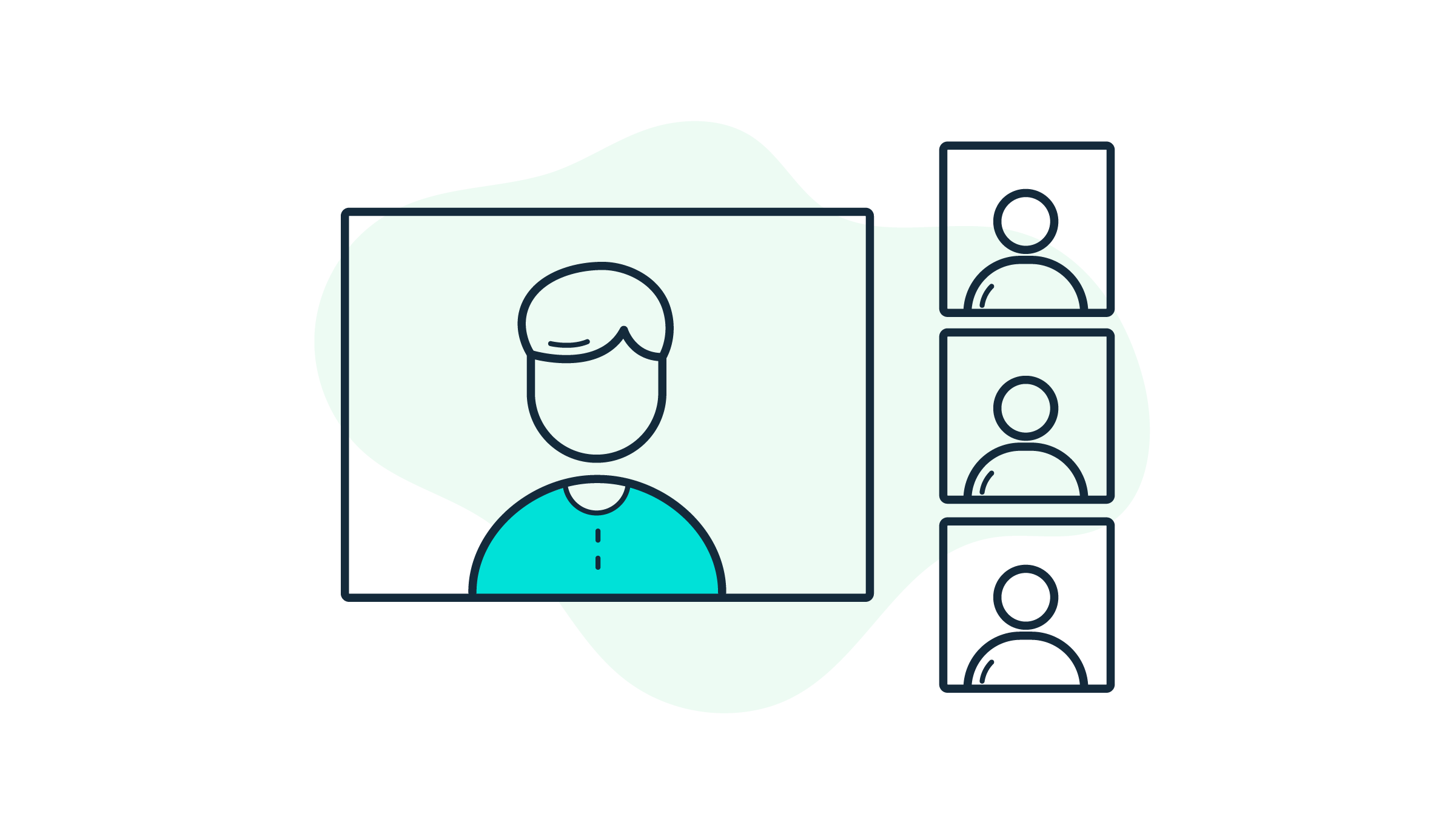 Collaborate and elevate
Facilitate meaningful conversations with visual aids, and supercharge your brainstorm session with the power of teamwork.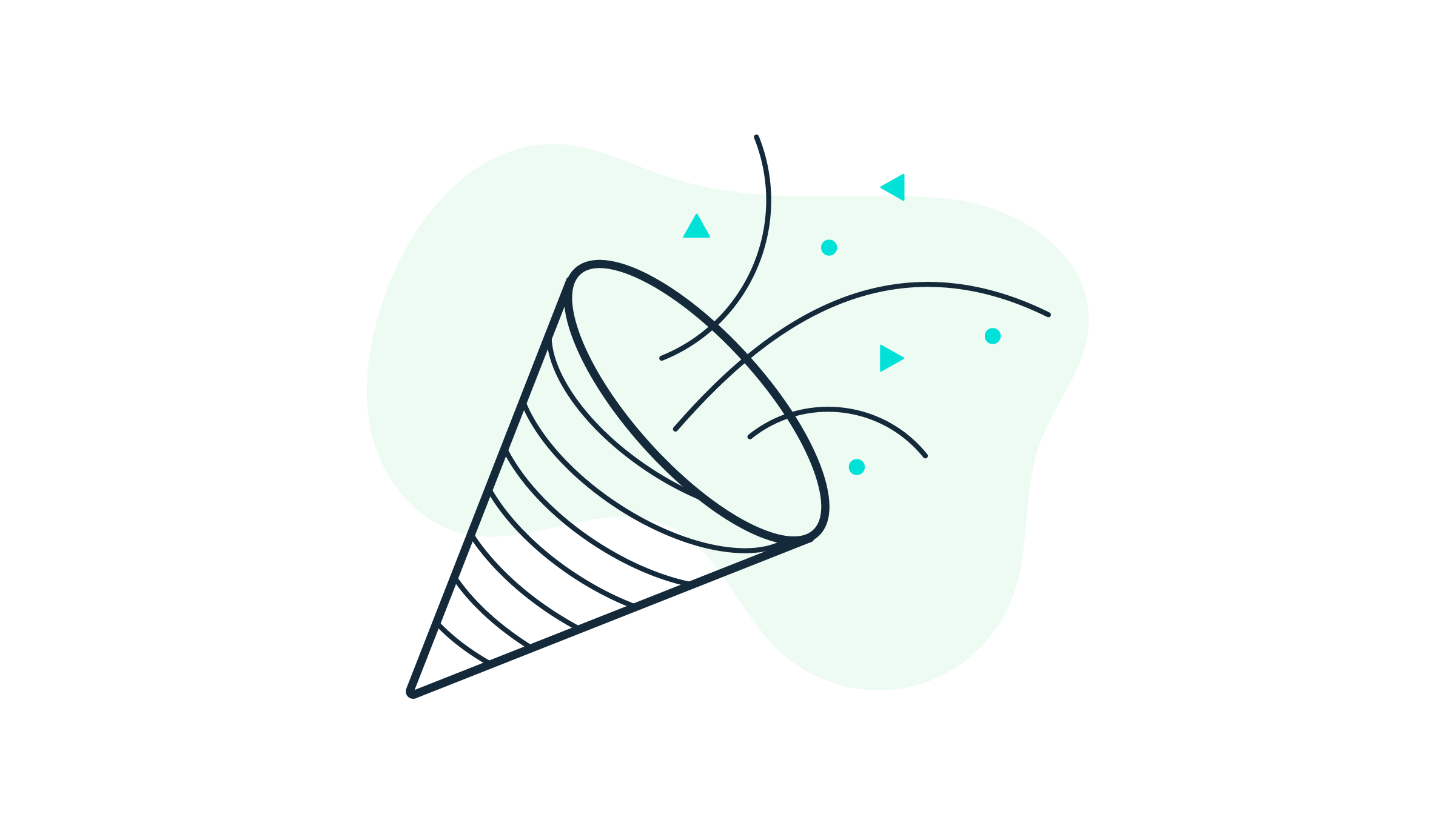 Have fun in the process
Powerful teams beget powerful ideas—and with Whiteboard, designing the next big idea has never been so engaging.
After adding Whiteboard to your Weekly Meeting, you can access it directly from your meeting agenda. While in a meeting, just click Whiteboard in the left panel of your meeting, and a blank white screen will appear.
Use the tools on the right-hand side to type, draw and erase as you go.

💡 Hint: You're not the only one who can add to the Whiteboard. The rest of your team can, too—and you'll see it in real-time!
*You must be an admin to add Whiteboard to your meeting agenda.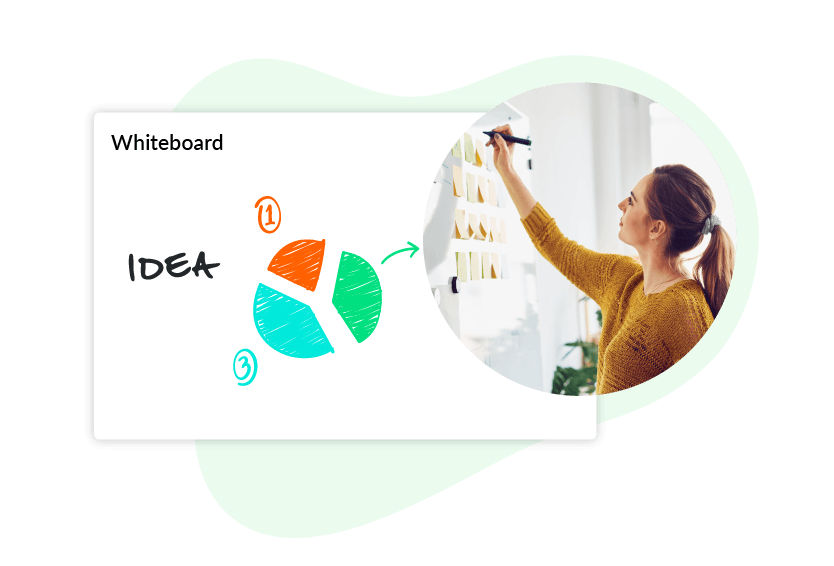 Start designing your way to engaging meetings