You work hard to pursue your vision and never take your eyes off the prize. At Bloom, we love helping business professionals take care of the day-to-day details so you can focus on making your vision a reality. In your quest for success, we want to support you by offering a free account with us so you can empower your peer group at every meet-up.
Created with business professionals like you in mind, Bloom empowers you to streamline your organization, eliminate silos and build a powerhouse of efficiency.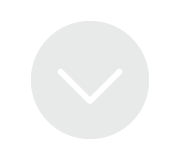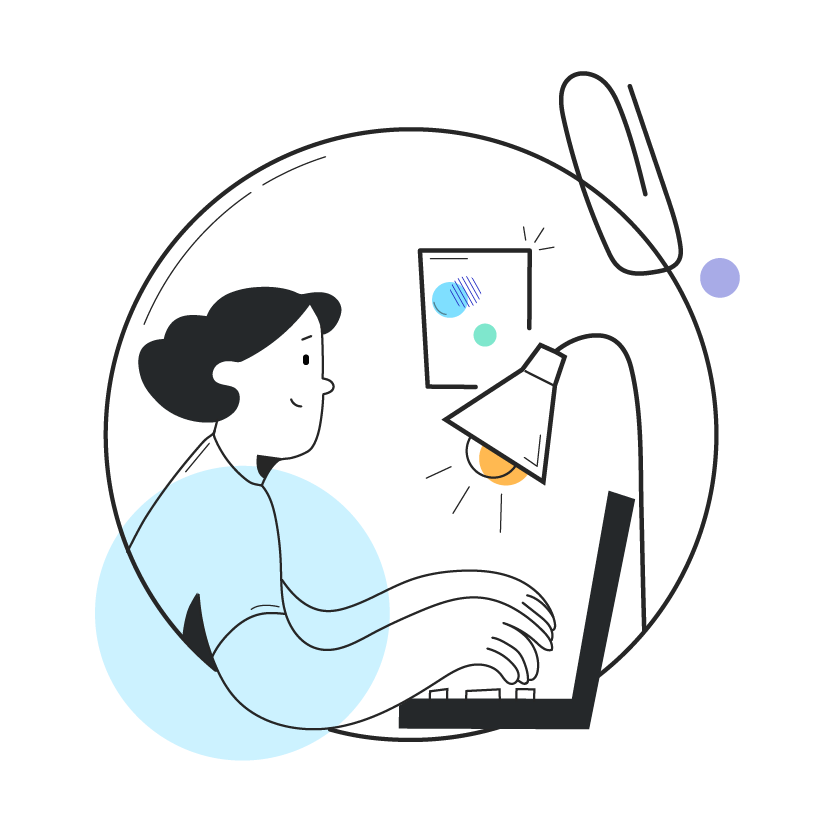 Free accounts for peer group leaders
We want to show gratitude for the hard work you do to connect people and help them thrive. As a peer group leader, you get a free-forever Bloom account.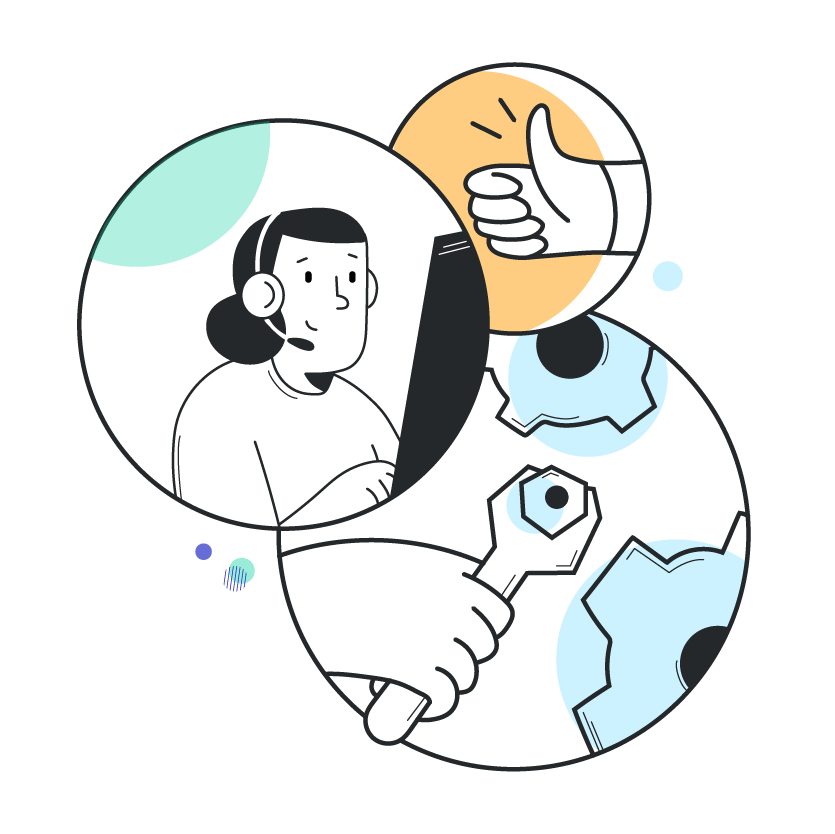 All the tools you need
Keep all your meeting tools in one space—from efficient weekly meetings to organized business plans and metrics. Everything you need to reach new highs of productivity.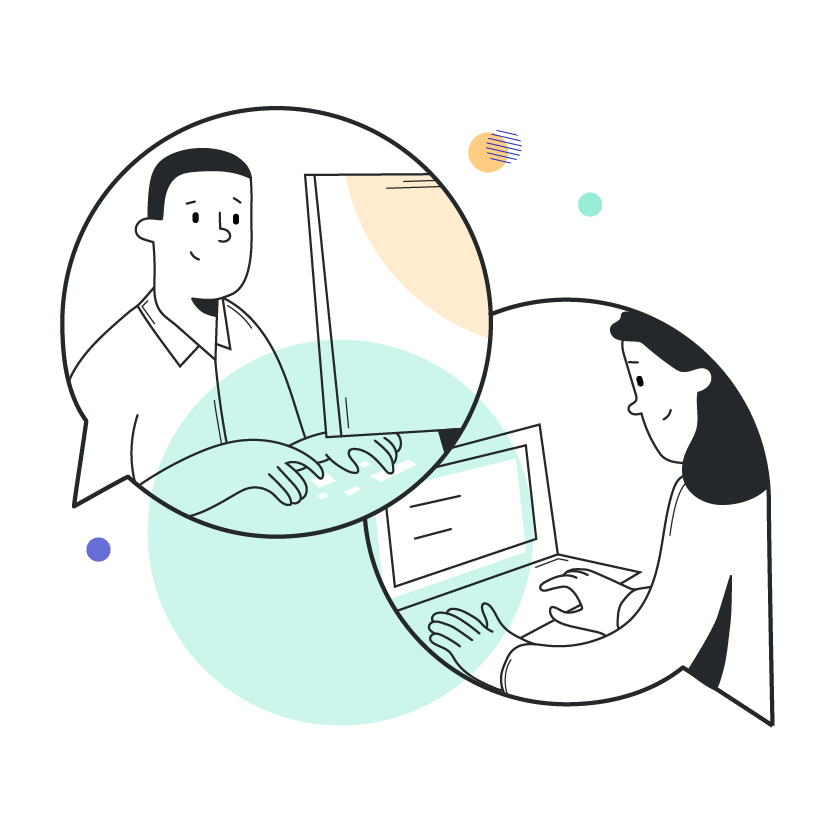 Personalized accounts
Create a workspace that enables you to reach your peer group goals. Edit your meeting agenda, measure your progress and track goals, with a fully customizable account.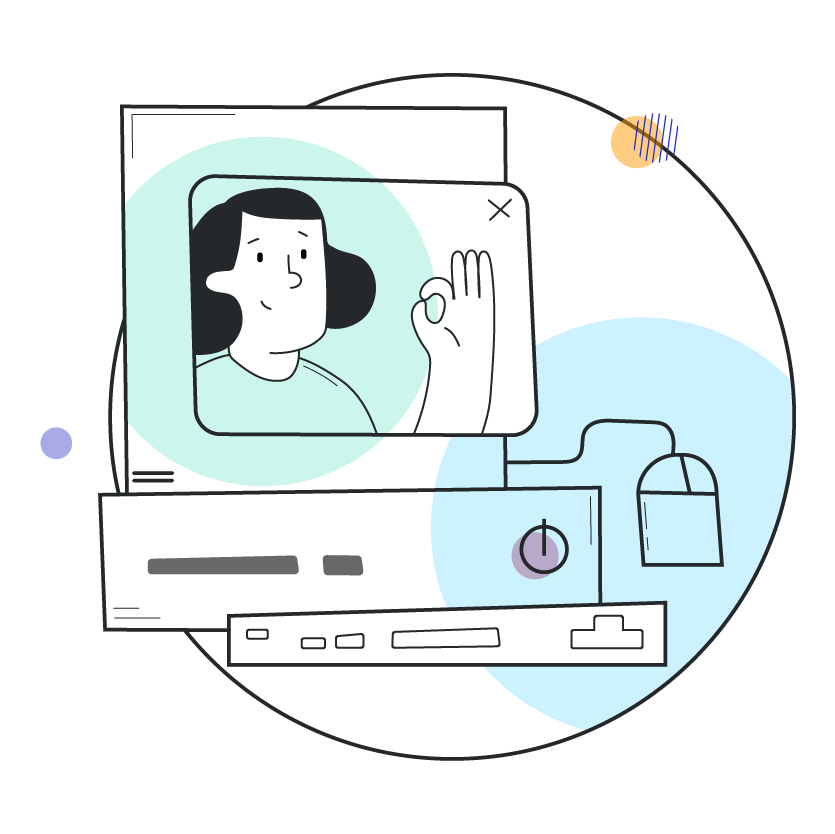 Unlimited support
We believe in meeting people where they're at. All onboarding is custom-tailored to your exact needs, regardless of how long you've been running your company.
Email us your questions, and we'd be happy to get in touch.