Capture items from your phone as they pop up.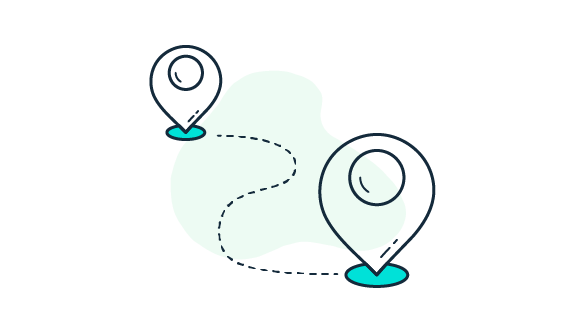 Work on your business, not at your business
With the text feature, you don't have to be at the office to run an efficient meeting. When something comes up, all you need to do is take care of business.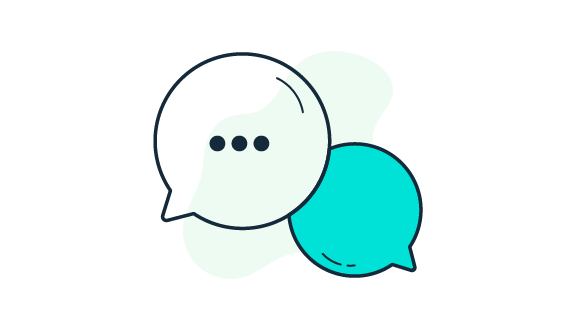 Text it and forget it
Bloom's texting actions mean peace of mind. Quickly send a text to your Weekly Meeting Agenda and move on with your day.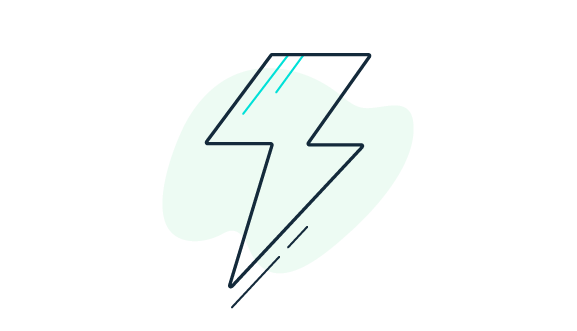 Be lightning fast
Bloom's texting actions couldn't be quicker. Simply pull up the number from your contacts list and type out a note. Easy!
The fact is that you won't always be at your computer when you need to capture an Issue, To-Do or Headline. With Bloom's meeting software, all you need is your phone.
Text-an-Issue™, Text-a-To-Do™ and Text-a-Headline™ features let you quickly send a text message that immediately adds that item to your Weekly Meeting Agenda. No worries—it will be there waiting for you at your next meeting!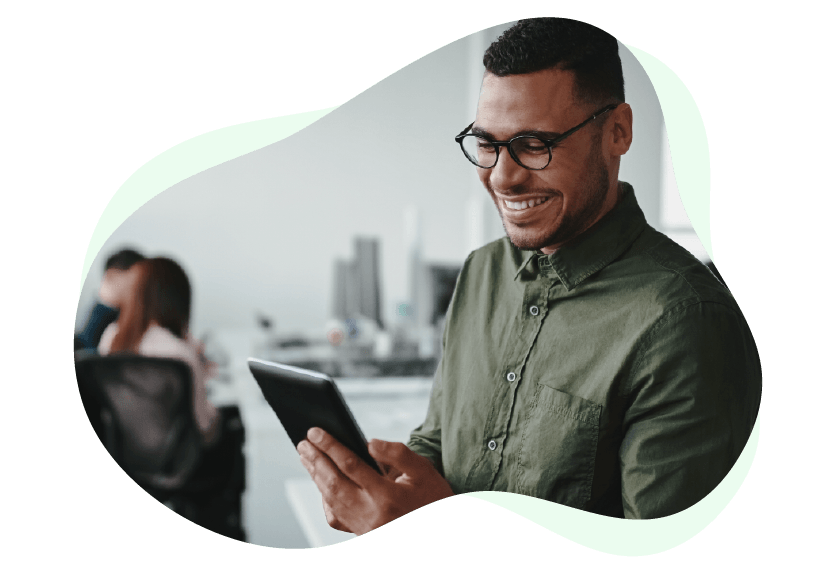 Texting is currently available in the following countries
U.S.  •  Canada  •  U.K.  •  Australia
Get help anywhere, anytime
Schedule a product tour
Sign up for a free, no-commitment demo, and get a high-level look at how Bloom can help you streamline productivity, break down silos and boost transparency across your organization.