Contributing to the entrepreneurial dialogue is a unique passion of ours. Check out our most recent media appearances below—and for press opportunities, contact press@bloomgrowth.com.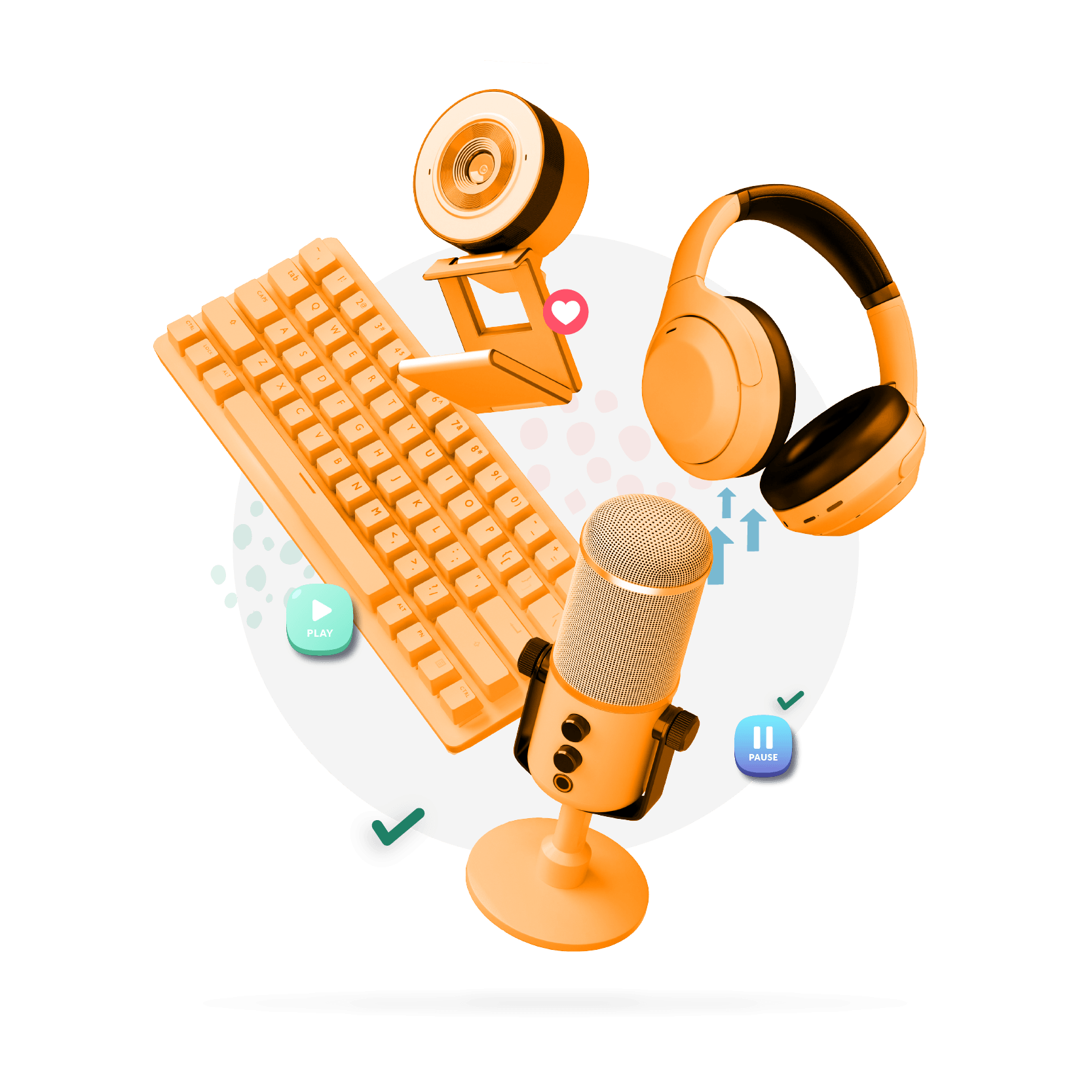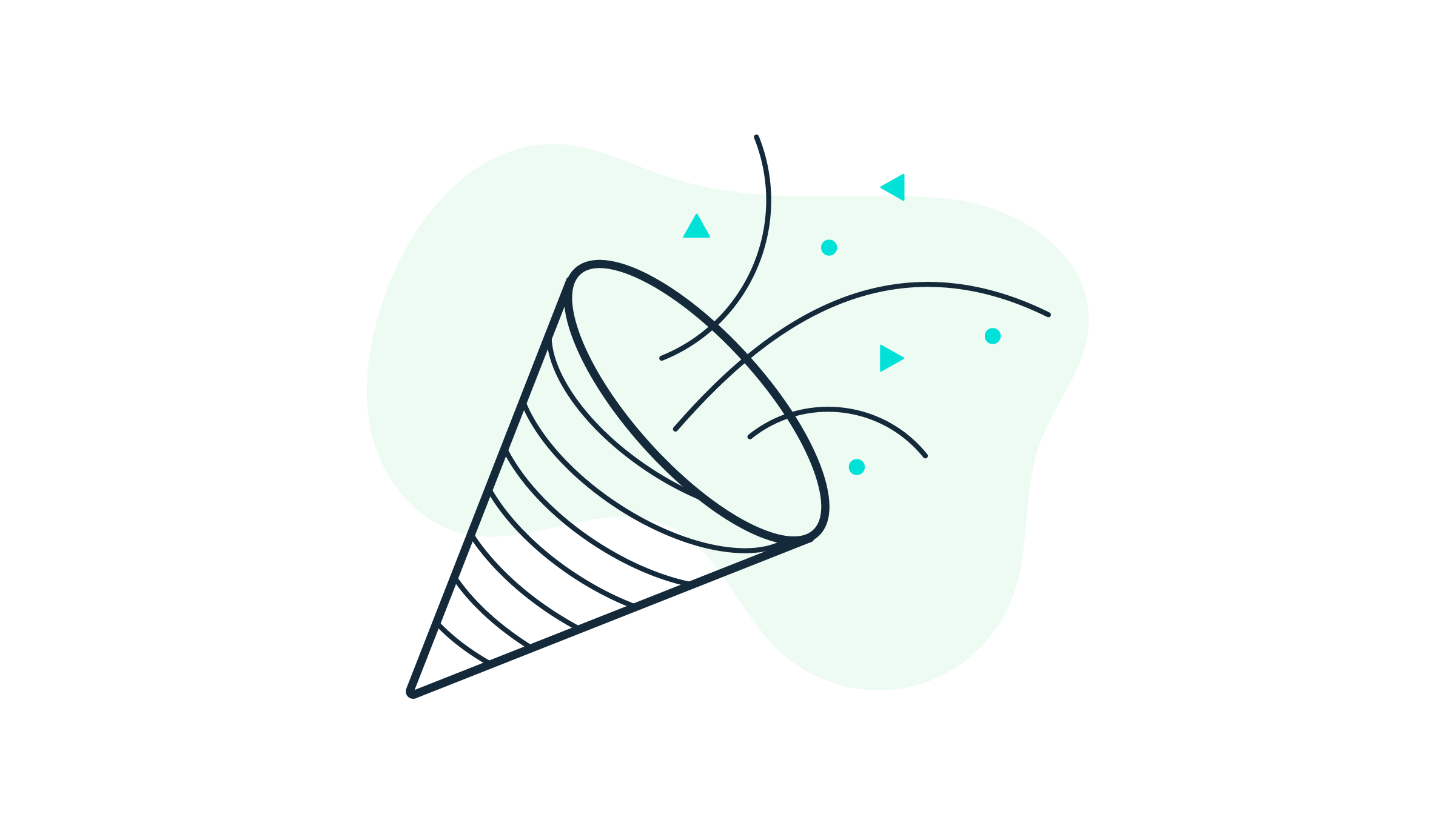 How to Gain Traction by Supercharging your Meetings
Isaiah Nolte on Chaos to Clarity
Kathy Mayfield, Integrator and Entrepreneur
Kathy Mayfield on Conversations with the Not-So-Famous Achievers
Gaining Traction with Andy Schmidt
Relationship Manager Andy Schmidt on FranPath Consulting Podcast
Isaiah Nolte, Client Operations
The Benefits of Implementing a Total Business Operating Systems Solution With Isaiah Nolte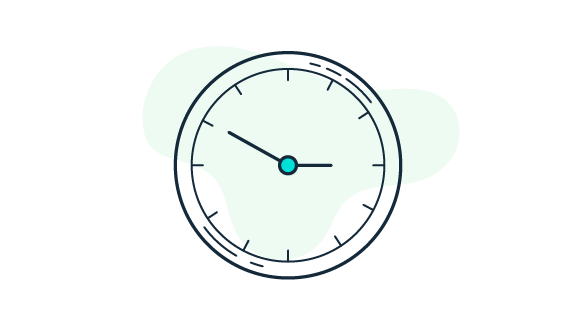 "You're on mute"–scaling communication on a growing team
Keynote speakers Alice Kramer, Gary Vanbutsele, and Nadia Vatalidis 
Nov. 29, 2022
Keynote speaker Isaiah Nolte at Entrepreneurs' Innovation Summit by Claro Empresas
May 17, 2022
Rabbit in a hat—finding the right suite of tools as a new entrepreneur 🐰
Keynote speakers Isaiah Nolte, Gary Vanbutsele, and Christian Mongillo 
Nov. 15, 2022
The journey from nothing to everything and everybody Leaving nothing and nobody behind

—m

yself included
Keynote speakers Kathy Mayfield and Clay Upton at FIM Summit 2022
Nov. 2, 2022
When to say 'No':
The Art & Science of Ruthless Prioritization
Keynote speaker Kathy Mayfield at FIM Summit 2021
Nov. 3-5, 2021.

Philanthropic partnerships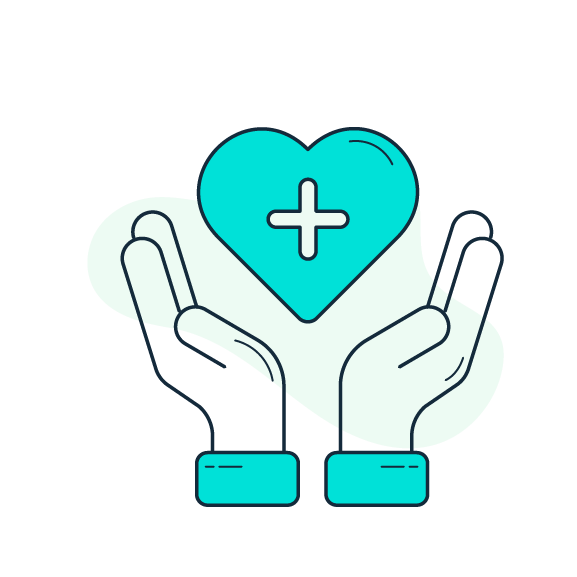 Partnership with the Malala Fund:
International Women's Day campaign 2022
Championing every girl's right to 12 years 
of free, safe, quality education.
Partnership with Trees for the Future
Earth Day campaign 2022

Building a better world by growing vibrant economies,
thriving food systems and a healthier planet.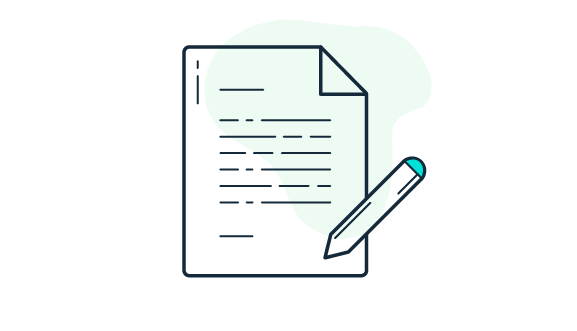 Traction® Tools and EOS® officially part ways
Traction® Tools has rebranded to Bloom Growth™

Traction Tools is no longer a licensed software partner of EOS Worldwide

Bloom Growth software will support all business operating systems

Bloom Growth is beta testing its new online learning platform Bloom Growth
For media inquiries, please contact
Megan Mayfield
Director of marketing & brand