Process documentation made easy
Following established processes saves time, gives clarity and minimizes frustration, which is why Bloom has partnered with Belgian startup Whale to bring you the next generation of the process part of meeting management.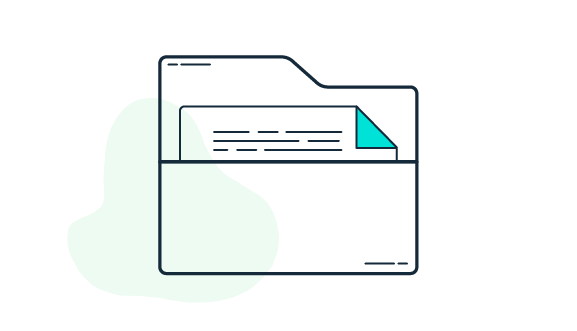 Document processes
Map out and document your company's core processes to create a smooth-running, seamless operation that delivers impactful results time and time again.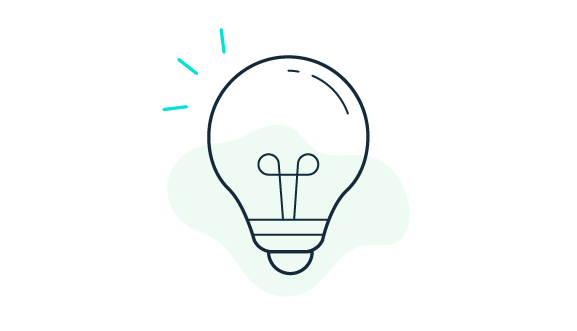 Bring clarity
Process documentation brings the guessing game down to zero. Streamline operations and empower your team to make confident decisions with clear-cut, digestible guides.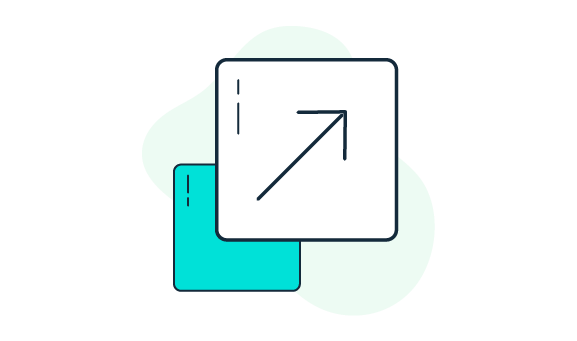 Streamline scalability
Easily manage and edit processes to account for your growing business, and ensure consistency and efficiency across your organization—no matter where you're at in your entrepreneurial journey.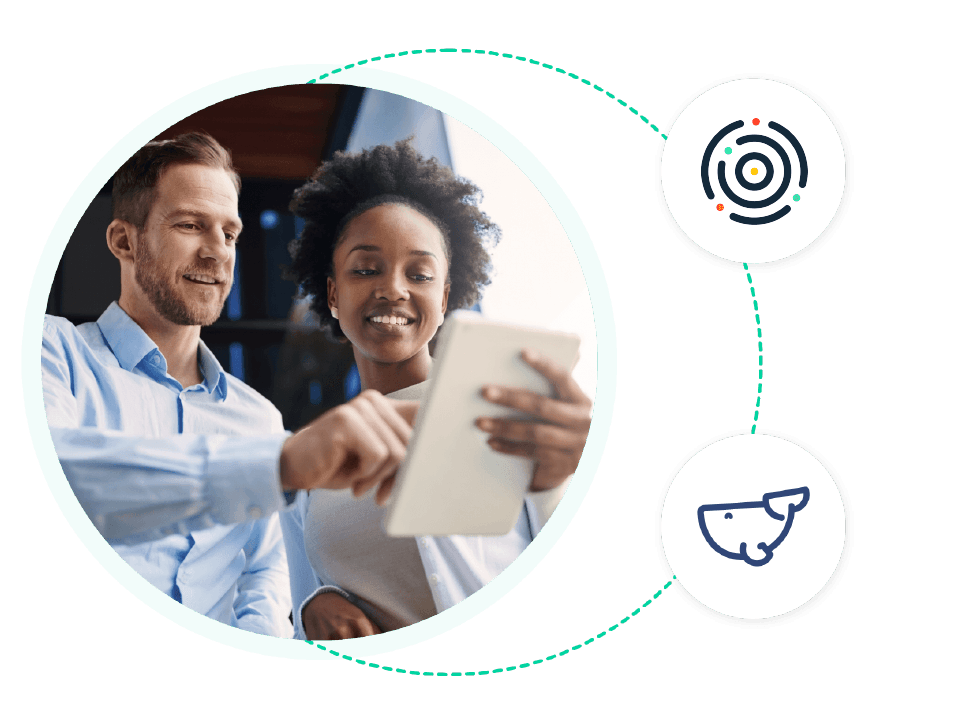 Automate parts of your onboarding process by assigning training to get new hires up-to-speed on your unique business.  With built-in progress tracking, you can pinpoint where your new team members are at in their onboarding—making new hire training a breeze.
Not sure where to start? We've got your back. Choose from over 75+ pre-built process templates, making process documentation as easy as it is efficient.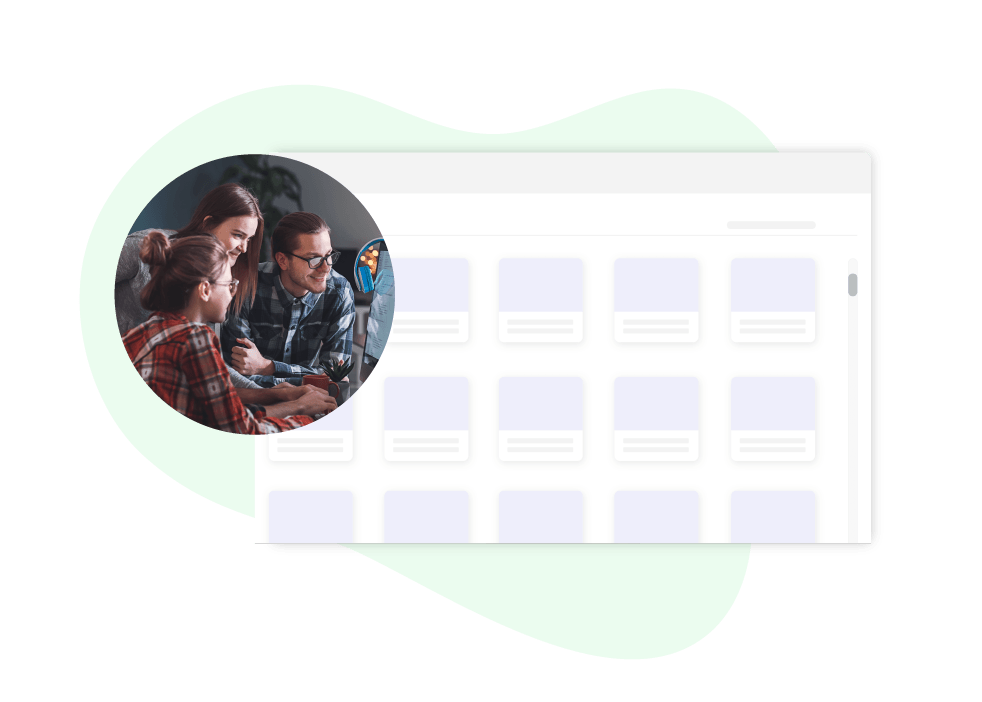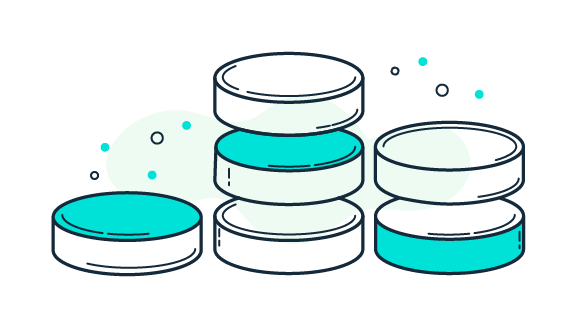 Up to 10 users

Unlimited boards

Unlimited playbooks

Unlimited cards
Check usewhale.io for a plan that fits your needs and budget.
Get help anywhere, anytime
Schedule a product tour
Sign up for a free, no-commitment demo, and get a high-level look at how Bloom can help you streamline productivity, break down silos and boost transparency across your organization.