Ready to grow your business?
You're in the right place to do it. Growth starts with an ecosystem designed to exceed your unique business goals. No glamor, glitz, or gimmicks—just growth. Get your business growing in three simple steps: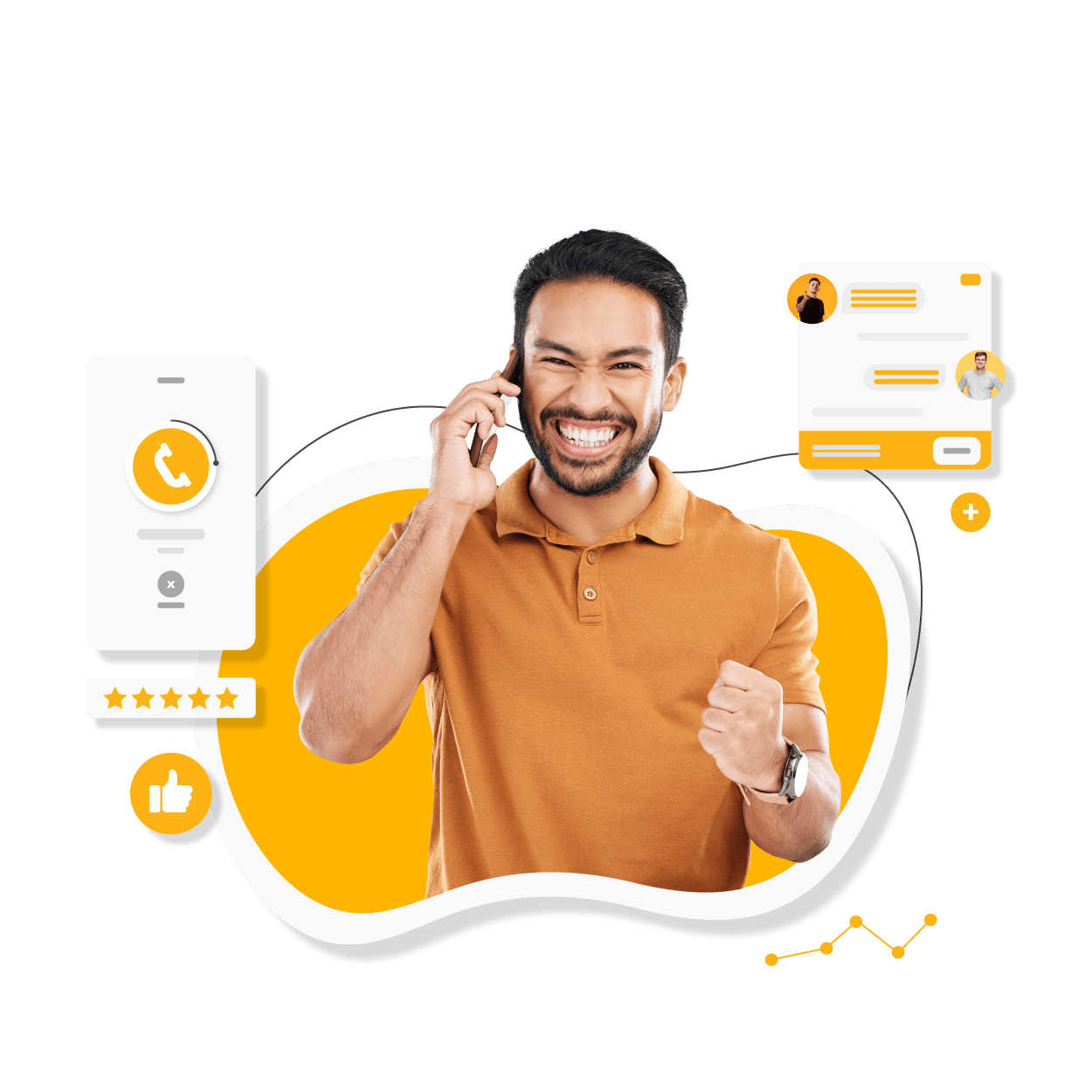 Start your free 30-day trial
Customize your account and schedule your first meeting
Once your organization is created, you can customize your workspace to reflect your business. You can do this on your own—but we'd love to help.
Schedule your first meeting in the app.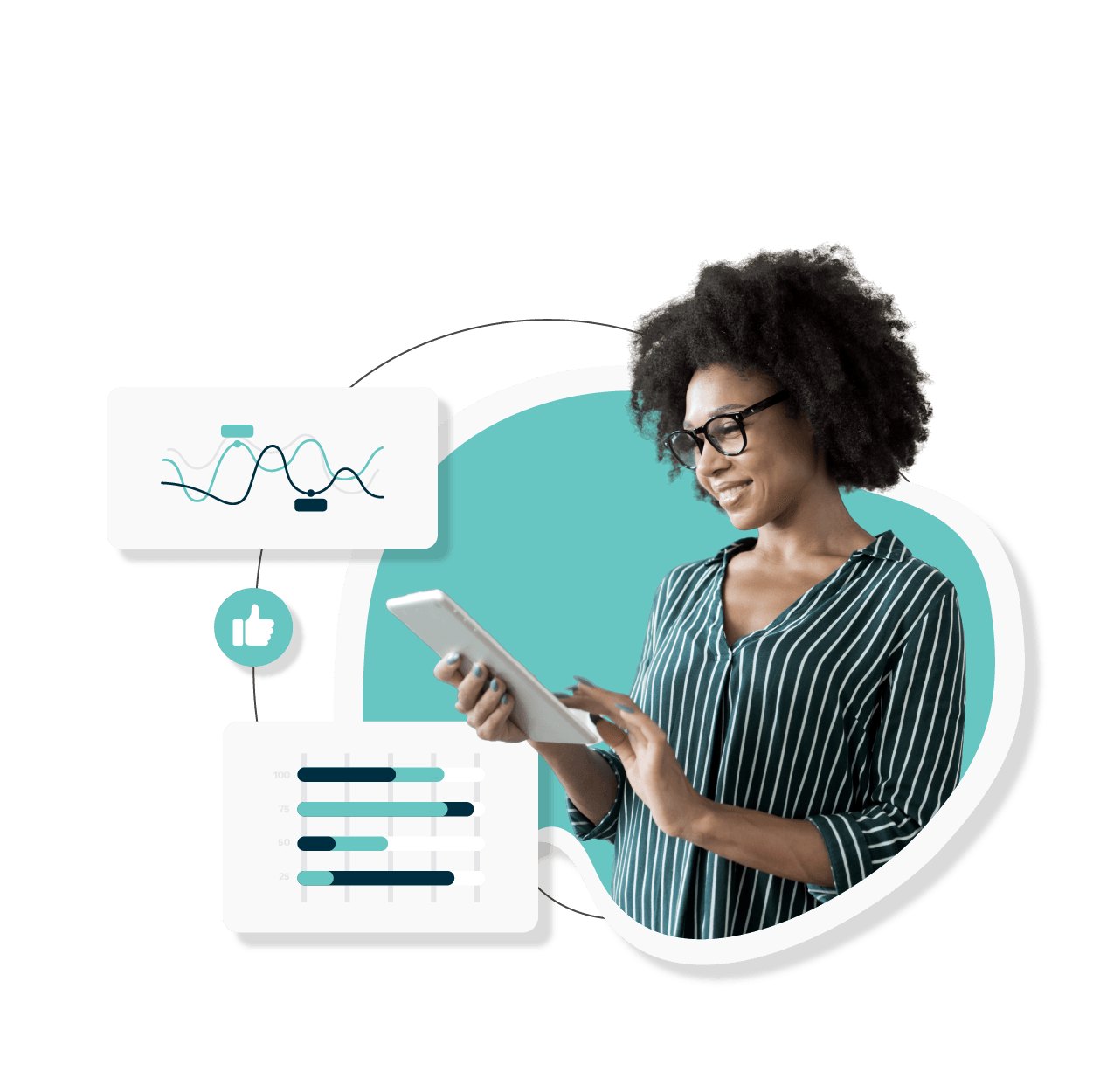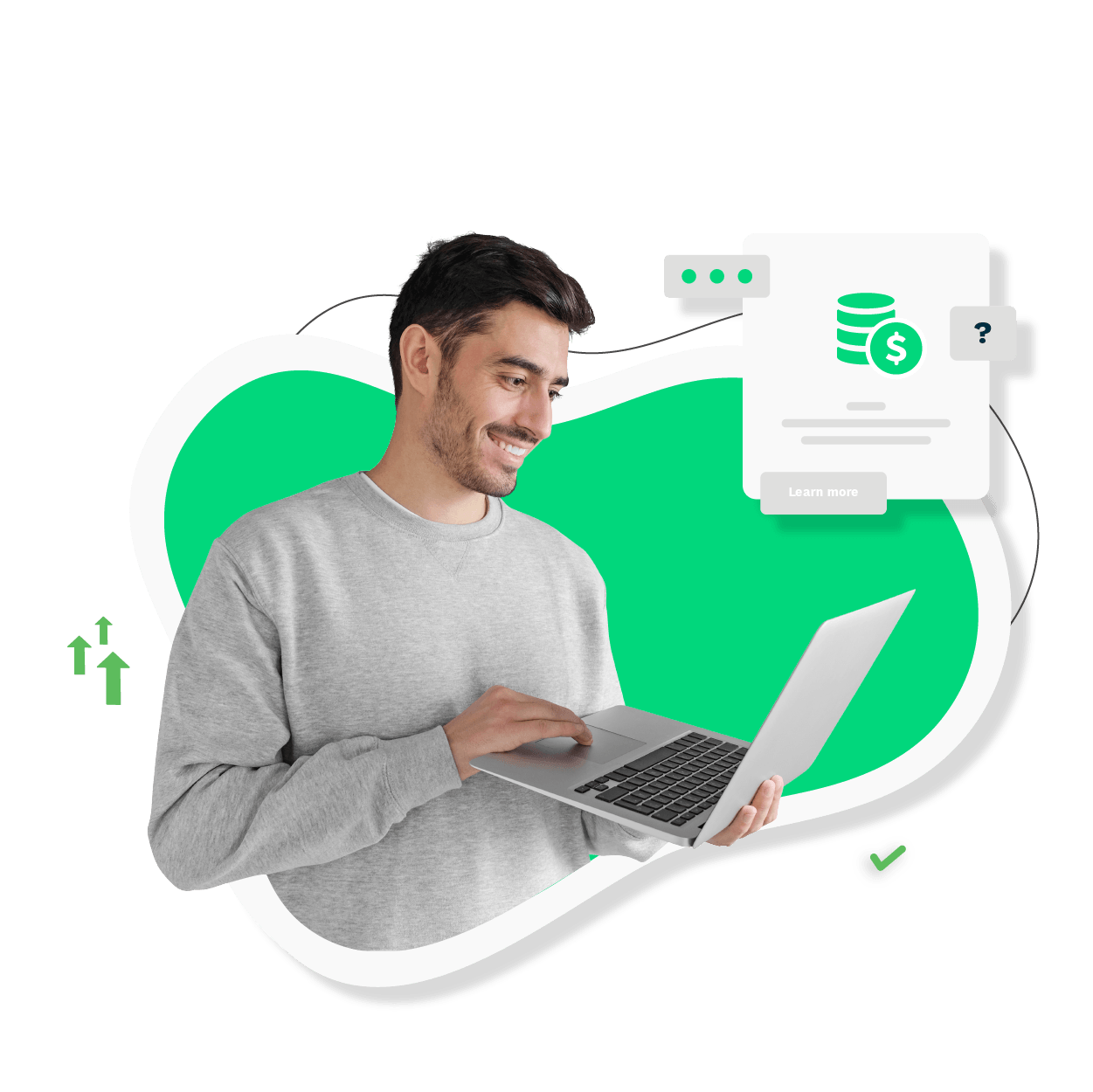 Choose your plan—pay in the app.
After 30-days, you can choose which plan you want to continue with:
I want to learn more about the features.
Get help anywhere, anytime
Schedule a product tour
Sign up for a free, no-commitment demo, and get a high-level look at how Bloom can help you streamline productivity, break down silos and boost transparency across your organization.