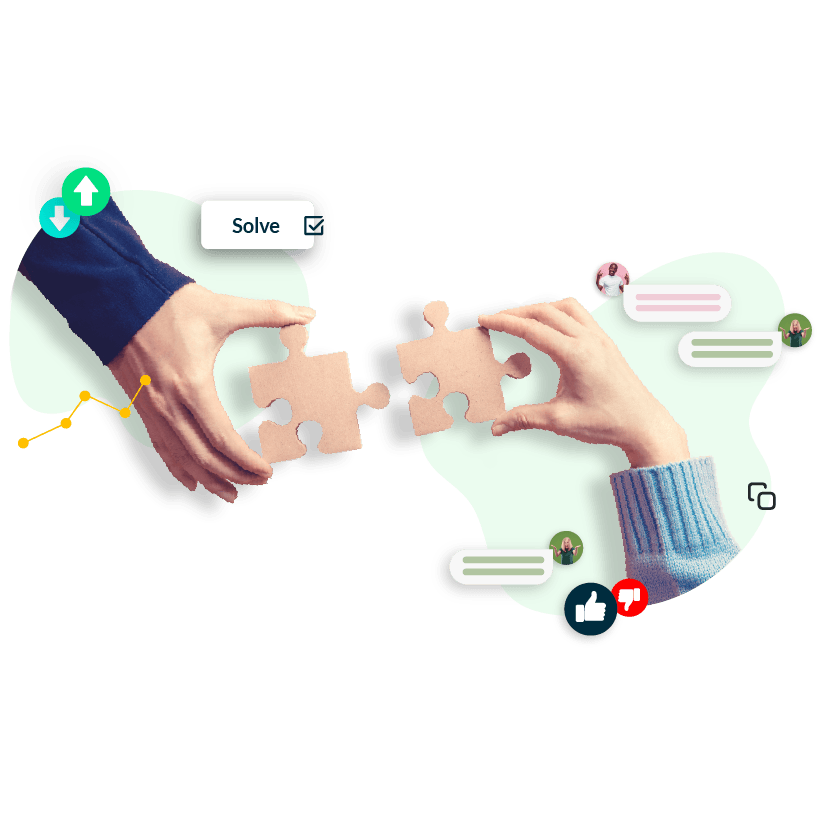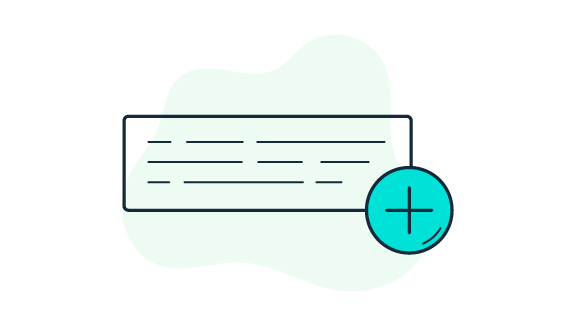 Add Issues on the go
Use Texting Actions and Context-Aware Issues to add Issues at a moment's notice—anytime, from anywhere. Easily view them in your team's workspace and weekly meetings.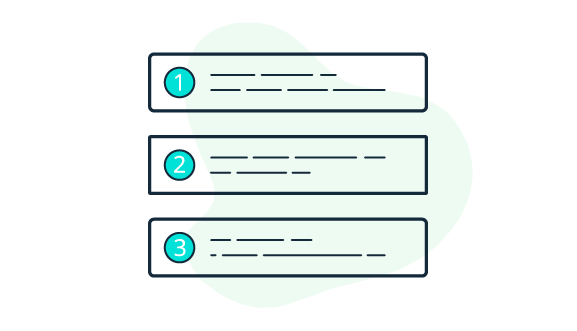 Systematize your Issues
Say goodbye to messy Issues Lists: organize your list by priority and owner. The top three items will automatically jump to the top.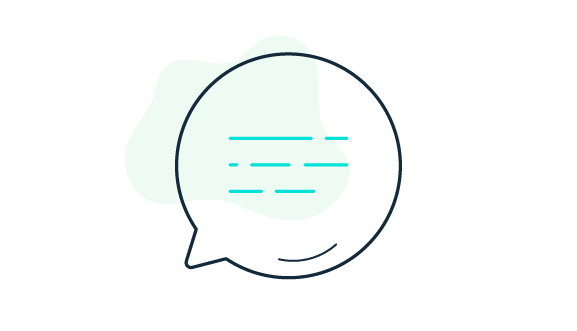 Next-level problem solving
 Attach detailed notes, take To-Dos, move an issue to another meeting and close an issue—all from the same spot.
Bloom's meeting software makes online meetings more effective and more organized than ever before. Add Issues on the fly from your phone or at any point in any meeting.
No need to wonder how things are going. You'll always know precisely how many Issues your team solved by the end of each meeting. Use the number of solved Issues to pat your team on the back or figure out what needs to change.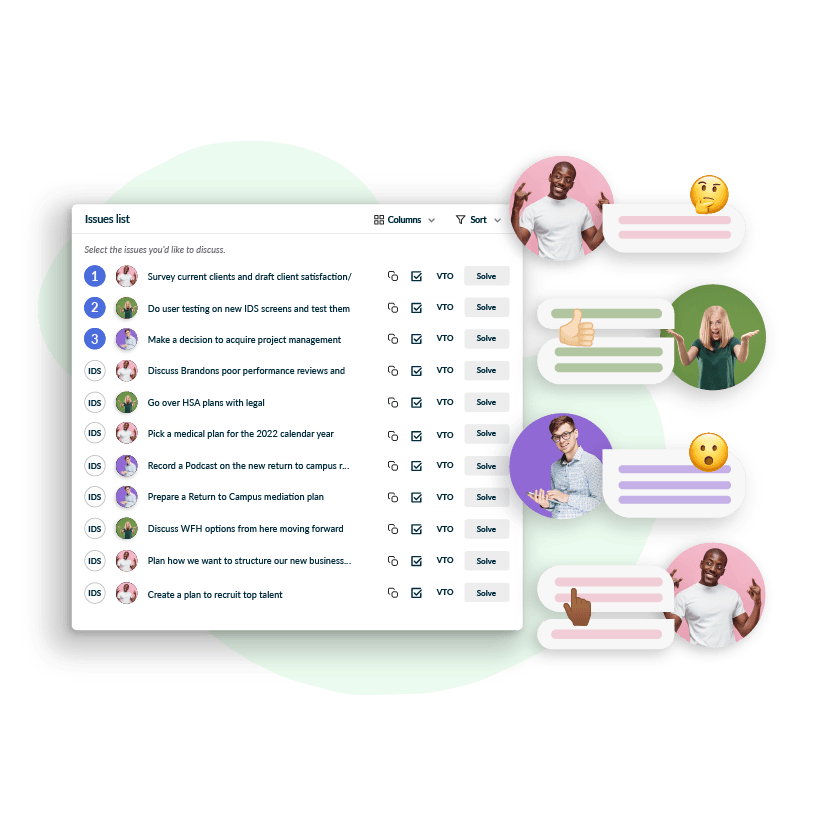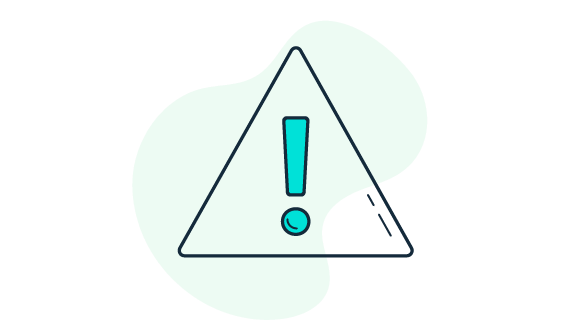 New issues in no time with Context-Aware Issues
Don't interrupt the flow of your meeting over an Issue. Instead, add it to the Issues List with just one click. Context-Aware Issues will automatically pull in relevant information and notes for you.
Get help anywhere, anytime
Schedule a product tour
Sign up for a free, no-commitment demo, and get a high-level look at how Bloom can help you streamline productivity, break down silos and boost transparency across your organization.