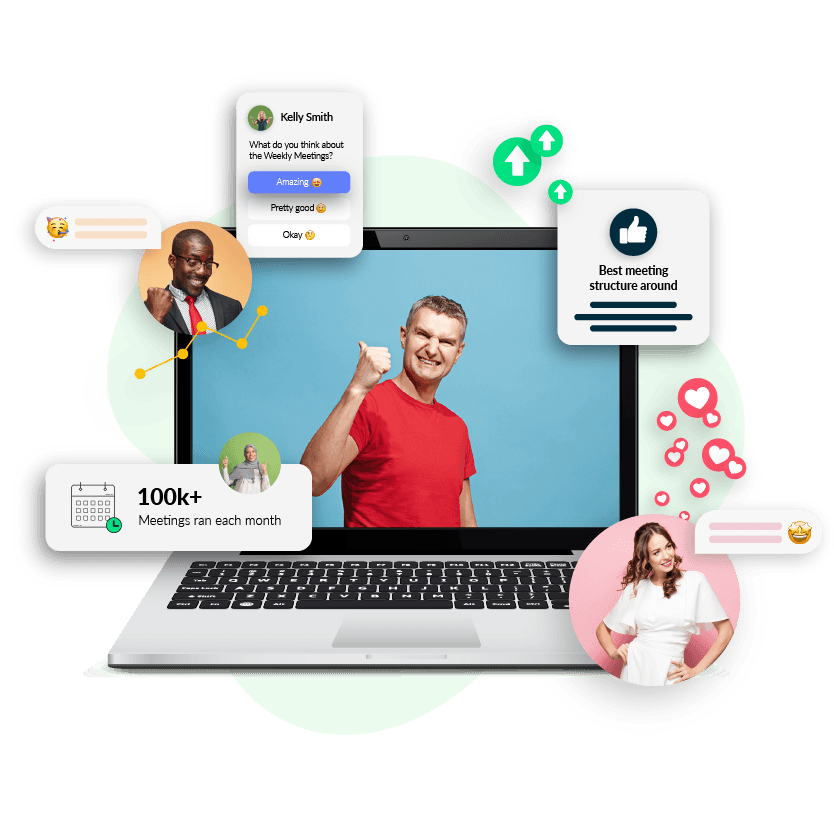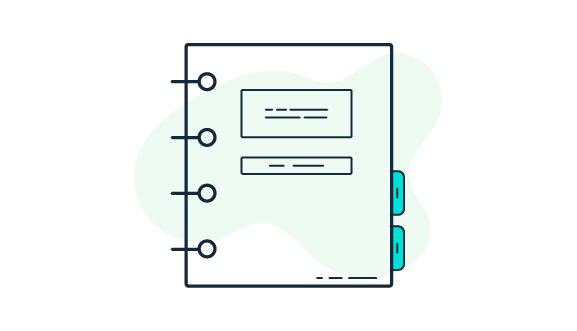 Agenda for easy organization
Guide your team smoothly with easy  updates to your Weekly Meeting Agenda. Every key aspect of your team's meeting is saved in real-time – meaning you'll never need to chase down agenda items or goal metrics again.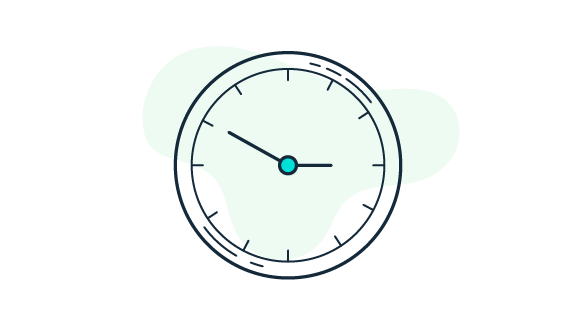 Pace your meeting minutes
Losing track of time is a thing of the past. Our meeting management software's built-in timer paces your meeting minutes for each agenda item. If you fall behind, the timer turns red. No guessing games here!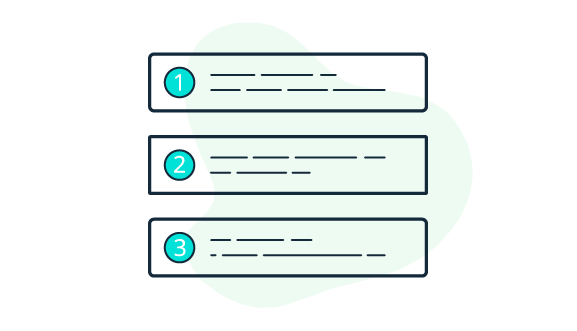 Solve Issues in a snap
You can create, update and close Issues in real-time with this meeting tool. You can even use the text functionality to introduce new Issues to the Weekly Meeting Agenda—they'll be added to the Issues List at your next meeting.
Have any G-Suite Docs or spreadsheets you want to discuss
during your meeting? Add an external page to your agenda and
keep everything in one place.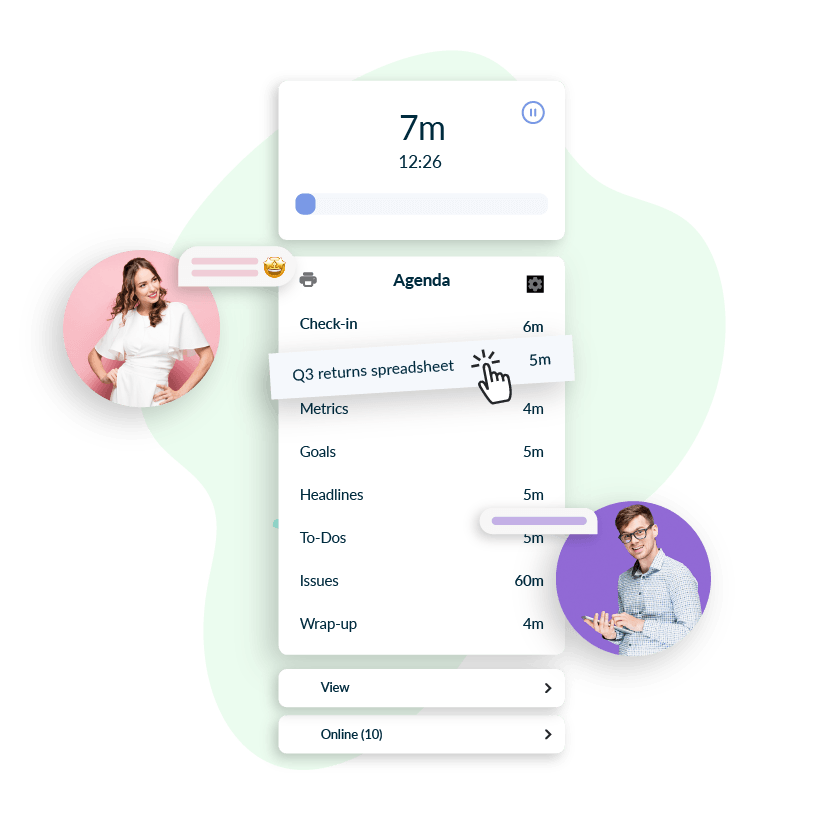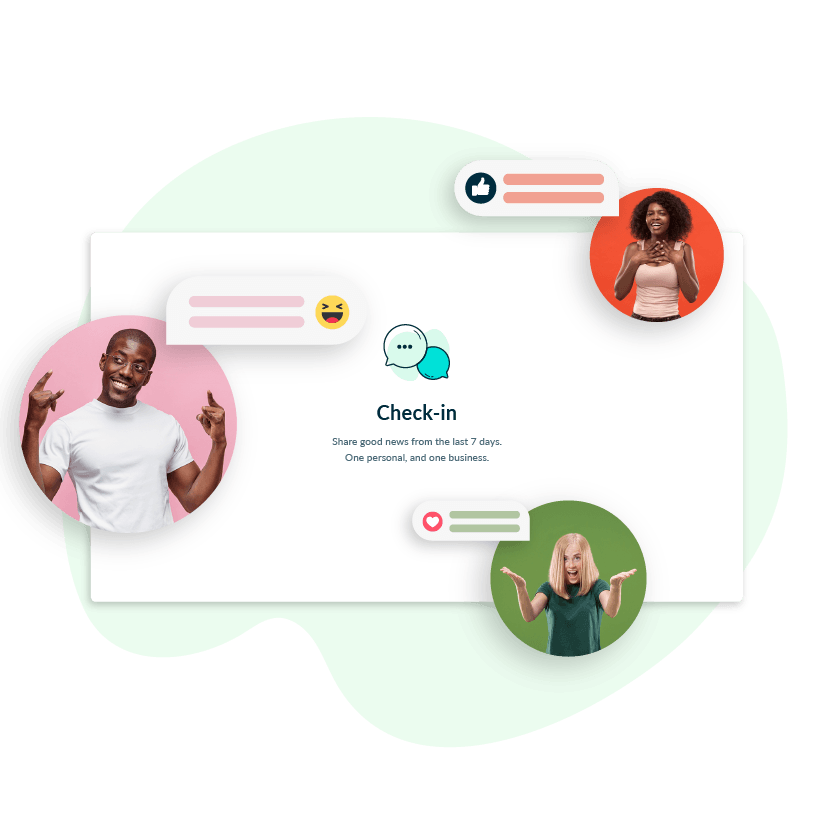 The Check-in gives your team space to break the ice, build trust among team members and set the meeting off to a great start.
Our Metrics feature allows you to color code your team's KPIs, making data interpretable, accessible and easy to analyze.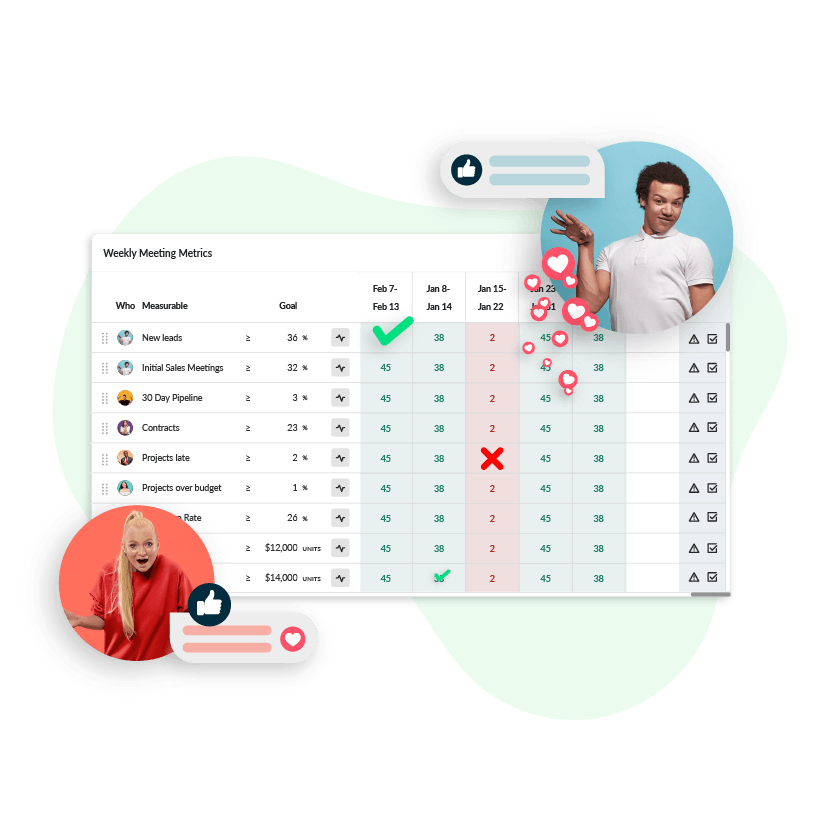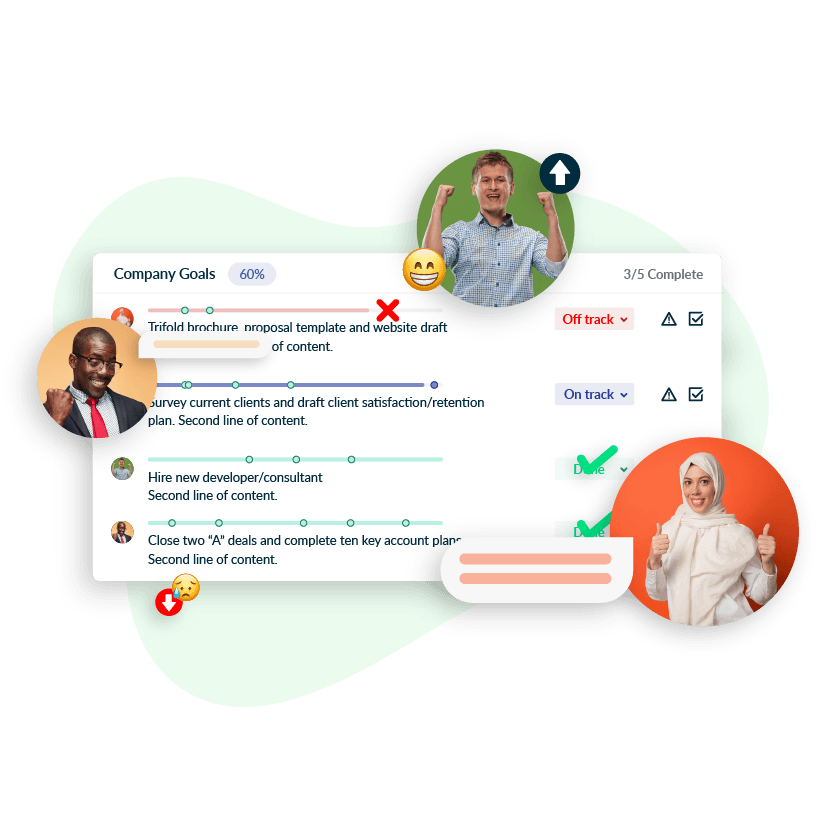 The Goal feature simplifies project management, allowing you to keep track of your team's goals, set milestones and check them off as you go.

Easily create Headlines to share important news
(both good and bad) with the click of a button.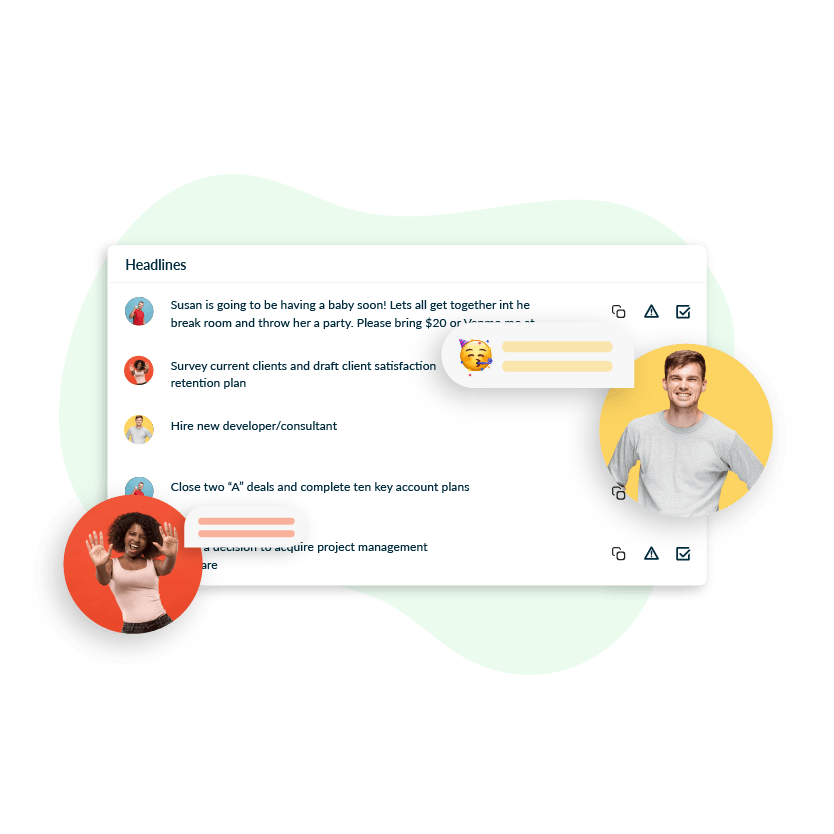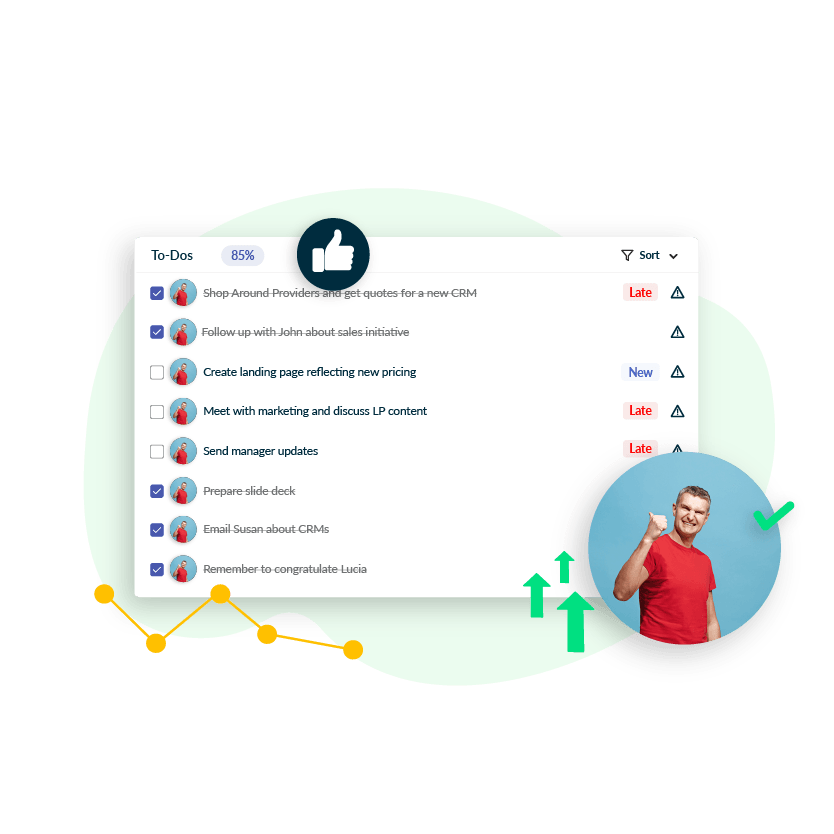 Create a checklist of To-dos, assign them to team members
and set deadlines to keep your team on track and accountable.

Make solving Issues a breeze with an agenda list that
allows you to share information across meetings, take notes and resolve Issues on the spot.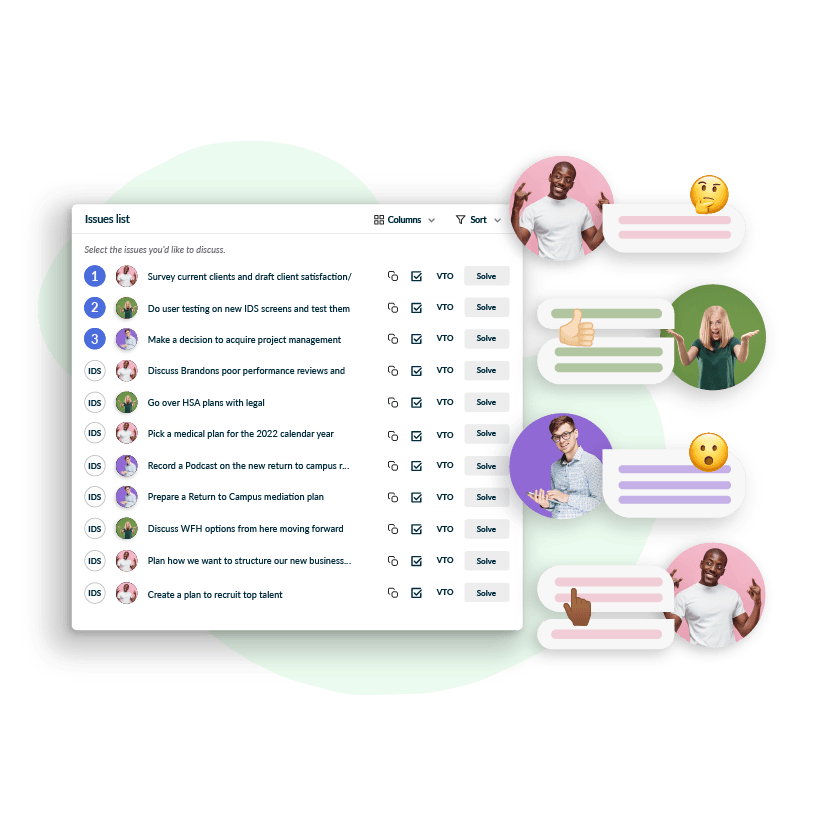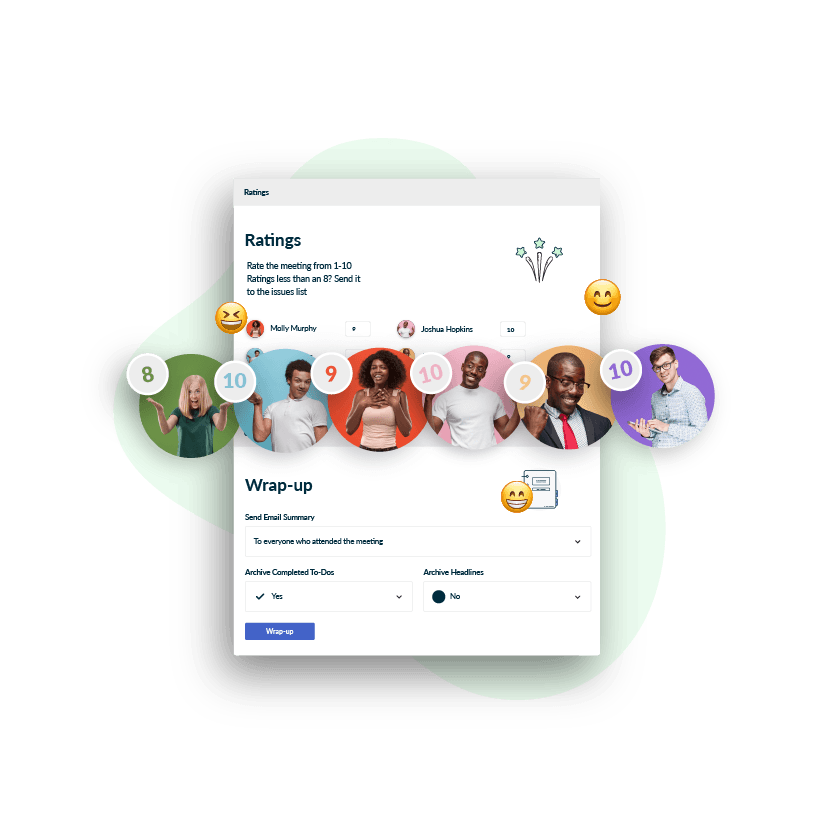 End each meeting by assigning it a rating, recapping To-dos and cascading information for increased transparency and accountability.
Connect at every level of your organization
Board meetings
Engage your team with a meeting agenda that keeps them focused on the bigger picture.
Team meetings
Connect with your team to get aligned on projects, remove blockers and find areas of opportunity.
Leadership meetings
Get aligned on strategic decisions and boost your team's performance to reach your goals faster.
Get help anywhere, anytime
Schedule a product tour
Sign up for a free, no-commitment demo, and get a high-level look at how Bloom can help you streamline productivity, break down silos and boost transparency across your organization.